Making Marketing & Promotion Easier With Custom Patches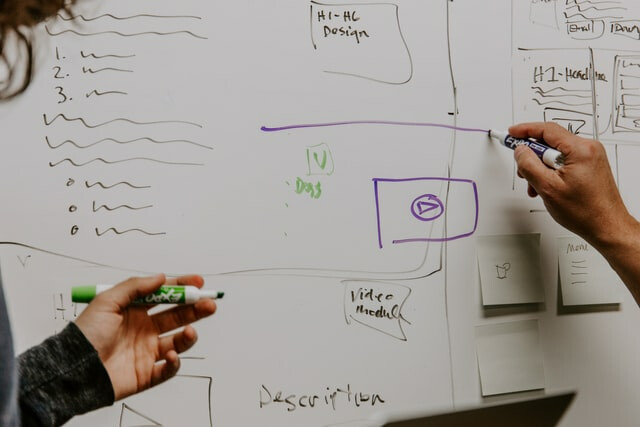 Businesses and brands of all kinds are looking for new and innovative ways to market themselves. Custom patches are great for marketing, offering a way to gain exposure for your company. Whether you are an entrepreneur or a marketer, you understand that promoting your business is more than advertising campaigns. Marketing is about identifying what your customers want and making your brand stand out. Custom patches are perfect for promotion, providing businesses with a unique way to promote and market.
These custom-created designs can be attached to anything, from clothing and hats to bags, luggage, and sports gear. Custom embroidered patches can be found almost anywhere, and they are perfect for consumers. An attractive patch design will catch some attention and prompt them to explore your brand further. Patches are not just for show or for style. They can help boost customer confidence in your brand or business while elevating brand awareness.
Think about this, when you take your vehicle to a mechanic, do you look for an A.S.E. patch on the sleeve of their technicians? You should! This patch indicates that the tech has completed advanced training on your vehicle's systems and equipment. That is a prime example of marketing with custom patches in action.
Patches are also helpful if you send employees to other businesses or customers' homes. A uniform with your logo and brand assures the customer that the employee is trustworthy and professional. Patches are also ideal for promoting your brand at events such as conferences and trade shows. Attach your custom-made designs to caps, hats, tees, polos, and other promotional items. These can be handed out or sold at sporting events and other events to showcase your brand.
Give them away as a content or a raffle, and you are sure to increase your brand awareness. There is nothing wrong with the ordinary promotional items such as mugs, pens, and t-shirts. However, people are looking for something new and different, and custom patches are a unique way to stand out.
At Patches4Less.com, we have been designing custom patches for nearly twenty years. We understand how they can benefit businesses and brands of all sizes. To find out more about our custom embroidered patches and their impact, give us a call toll-free at 866-847-2824 or email us. We make creating custom patches easy and effortless.