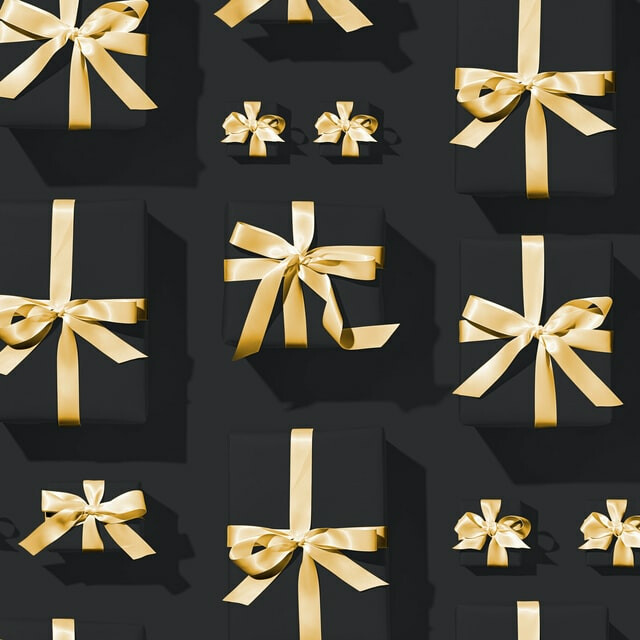 Aug 31, 2021
Making Memories! Custom Patches Make Great Gifts
It's often hard to find a unique gift for those closest to us. Usually, we are thinking about something suitable such as gift cards, flowers, and more. But why not...
Author: Jesse Daugherty
It's often hard to find a unique gift for those closest to us. Usually, we are thinking about something suitable such as gift cards, flowers, and more. But why not give something that has meaning and memories? Custom embroidered patches make great gifts, offering something different that shows thoughtfulness. No matter what you want to express, custom patches are a great way to get the point across.
You can give patches themselves as gifts or attach them to your gift for something novel and eye-catching. Custom patches may not be your first choice, but they are a perfect special gift. No matter why you are giving a custom patch, they will make your gift more unique. The best part is that you are able to design your embroidered patch to say and show what you want.
Create name patches for friends or patches that relate to an inside joke. You might even commemorate special events and locations. Embroidered patches are versatile and may be used in so many different ways. Devise patches for places visited, special dates, or even mottos and slogans. Patches can make the most basic gifts something unique and special. They become keepsakes that are worn and displayed with pride for years to come.
The best part is you may customize any garment with custom patches. Hats, jeans, vests, jackets, shirts, sweaters, bags, and backpacks are all great places to attach custom patches. Pass along a custom patch that means something and give a gift that folks will never forget.
Custom patches are also a great way to show off your personality. For those who want to showcase their character, custom patches are an ideal gift. You may choose bright, bold patches, which are perfect for lively individuals. However, softer, more subdued patches are better suited for laid-back individuals. No matter what you choose, you will create a gift that reflects their personality instead of randomly picking an item from the store.
Patches also generate a personal connection with the recipients. Perfect for friends and family are good for birthdays, holidays, and more. If you want to bring someone joy, use them as a surprise gift. They are even great for Valentine's Day, Father's Day, and other key holidays throughout the year. If you purchase patches on major holidays, you will avoid cliches too. Remember, you can also craft your custom patches for any reason. This provides something memorable and different from any other gift you may fathom.
Custom patches have a variety of uses, and giving them as a gift is special. At Patches4Less.com, we know patches; it's our specialty. In our years of experience, we have produced custom patches for every occasion imaginable. Whether you want to recreate an old design or start from scratch with something new, we will help.
The process is quite simple as well. To conceive your own patch, just send us your ideas and any artwork or pictures. Our artists will use them as a reference to create a digital proof that you may view and approve before ordering. Vectored artwork is best, but we can use anything that gives us an idea of what you need. We do not charge for revisions, which means production will not start until you are satisfied with your design. Once the proof has been approved, production begins. Once the patches are completed, they are inspected for any defects before being shipped directly to you.
We have years of experience, and we have produced thousands of patches. We use that experience to produce top-quality patches that will meet and exceed your standards. You will find a range of sizes, shapes, borders, and thread colors to choose from, so get creative and devise something fun and functional. Ordering custom patches has never been easier.
For more information about our embroidered patches, give us a call toll-free at 866-847-2824 or email us. If you are ready to get started with your order today, simply fill out our free quote form and let us show you how easy it really is!