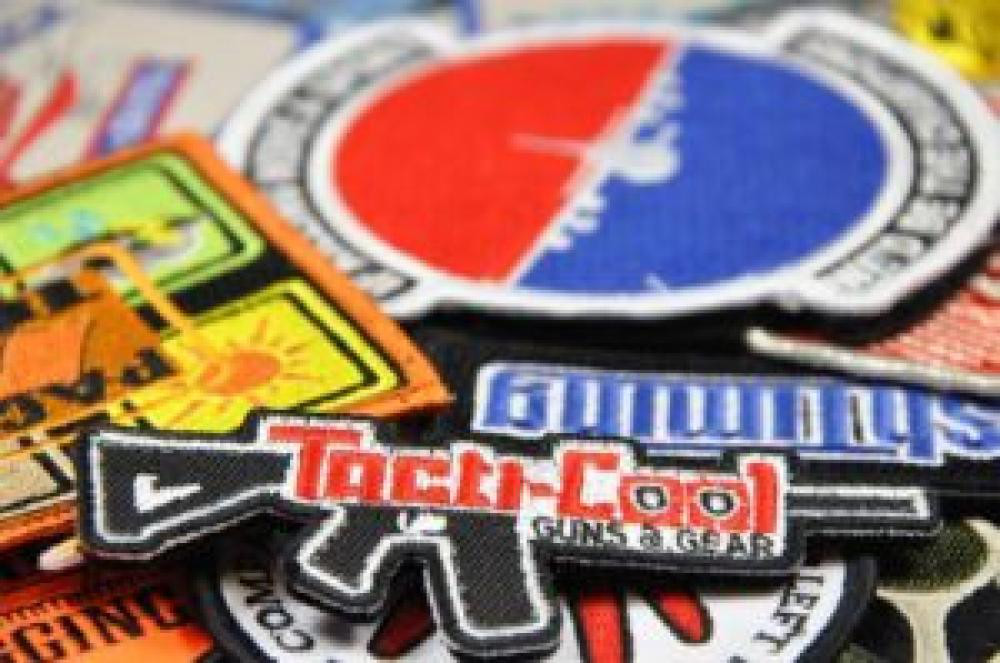 Modern Technology Makes Embroidery Quicker and Less Expensive!
Machines today make quick work of creating embroidered patches. But it wasn't always so easy! Learn about new embroidery technology, and the state of the art equipment we use at Patches4Less.com
Embroidery machines today make quick work of creating embroidered patches. But it wasn't always so easy. For thousands of years, embroidery was an expensive, hand-crafted art.
Mass Production Made Possible
Before the advent of embroidery machines in the 19th century, all the stitching required to create embroidered garments, tapestries and other items was done by hand, a slow, tedious and therefore costly — process. Only with the advent of the so-called Schiffli machine in the mid-1800s did it become possible to automate the process of decorative stitching. The Schiffli machines used a moving shuttle similar to a small boat ("schiffli" means "little boat" in Swiss/German dialect) to create the embroidered stitching.
With the invention of the Schiffli looms, embroidery became a much faster process. Some years later, the introduction of electric motors to run the machines and paper tapes to replay the patterns made the designs repeatable and relatively quick to produce.
Enter Automation
While paper tape readers made it possible to reproduce custom designs, it took the advent of the computer age to make custom embroidery a truly low-cost, high-volume proposition.
The computer revolution enabled the creation of microprocessor-controlled embroidery machines that can receive vectored artwork directly, and turn it into virtually any design shape or size. The precision and speed made possible by computer control allows custom embroidered patches to be created in new styles to match just about any logo, trademark or industry.
Another major benefit of the new wave of embroidery equipment is the lower cost of production. More patches can be made faster, and with fewer mistakes. That lowers the price to patch buyers.
Today's purchasers of embroidered patches can enjoy the benefits of top-quality patches produced quickly and at prices lower than ever before. As a result, more and more people are discovering the benefits of embroidered patches for promoting their brand, products and services.
---
Rick Cundiff
Content Director, Blogger
Rick Cundiff spent 15 years as a newspaper journalist before joining TJM Promos. He has been researching and writing about custom patches and other promotional products for more than 10 years. He believes in the Oxford comma, eradicating the word "utilize," and Santa Claus.