Morale Patches: What Are They & Who Wears Them?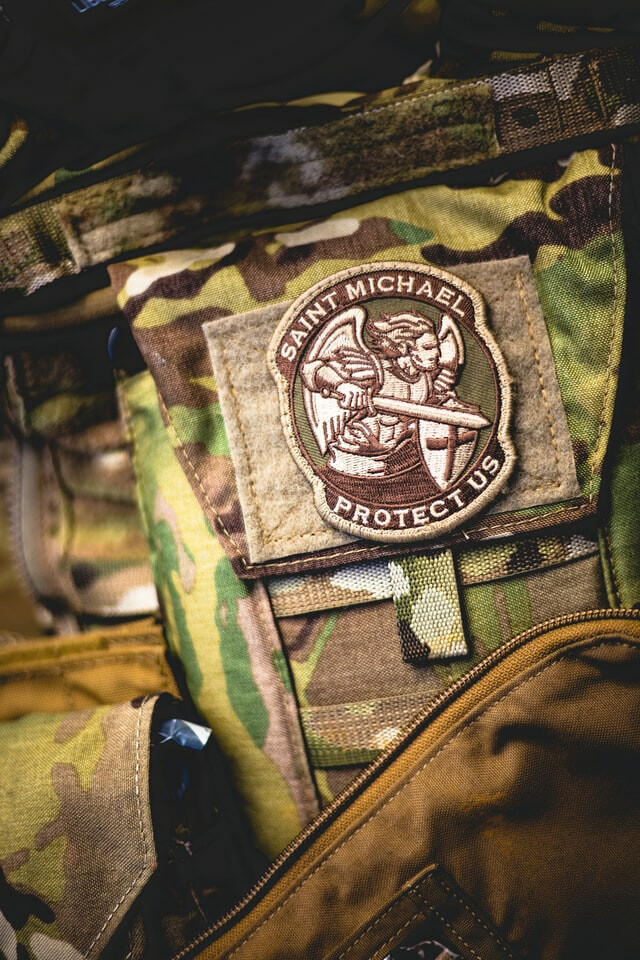 Presenting patches is a great way to boost self-esteem and pride. They are a showcase of honor and dedication toward one's effort. However, no matter how good a reward patch is, sometimes they aren't enough. A custom morale patch has meaning and shows personality.
Sure, reward patches for promotions or being a member of a particular department are great, but they show off a certain attitude if accompanied by a morale patch. Morale patches mean much more than just a regular patch. They are used by the military and teams around the world. These patches show dedication towards an objective, and they are ideal for team building.
Who wears morale patches these days? It may not seem to be true, but morale patches play a significant role in the modern world. Worn mainly by military members, these patches are also seen adorning the uniforms of police officers, emergency medical technicians, and firefighters. Morale patches are often presented to individuals or teams to show their dedication.
However, custom morale patches can be created by individuals as well to show off their personality and charm. Patches form a bond between the team. Morale patches often include humorous expressions and images which hold meaning to a specific group.
It's safe to say that morale patches are worn by those who save lives. Their passion allows them to imagine unique designs that boost their morale during their duties. While working hard to save lives and keep our communities safe, these people don't often get a lot of recognition for their work and service. Morale patches can help fill the gap, offering a meaningful way to bring people together while letting their character and charm shine through.
Custom morale patches go a long way, adding a sense of belonging to any group. The patches are more than just rewards for a job well done. They are artistic pieces that mean a lot to those that wear them. Morale patches serve as honor and respect toward the position.
At Patches4Less.com, we have created morale patches of all sorts. While official military patches are used to indicate rank and serve as combat awards, a morale patch shows off your attitude. Custom embroidered patches and iron-on patches developed specifically to your group's particular design needs are all we do. We use the best materials and equipment available, and we guarantee quality with our rigorous quality control.
If you are looking for a special morale patch for your team, squad, or battalion, Patches4Less.com has the answer. Our team of incredible artists will work with you to turn your design into an eye-catching patch. You get free design, artwork, and revisions, which means you can rest assured that your patches will look exactly how you imagined. We even offer free shipping to any address in the continental United States.
If you are looking for top-quality morale patches, you have come to the right place. Fill out our free quote form or email us. It's that easy! Let's get started on your next order today!