On The Clock! How Long Does It Take To Design Custom Patches?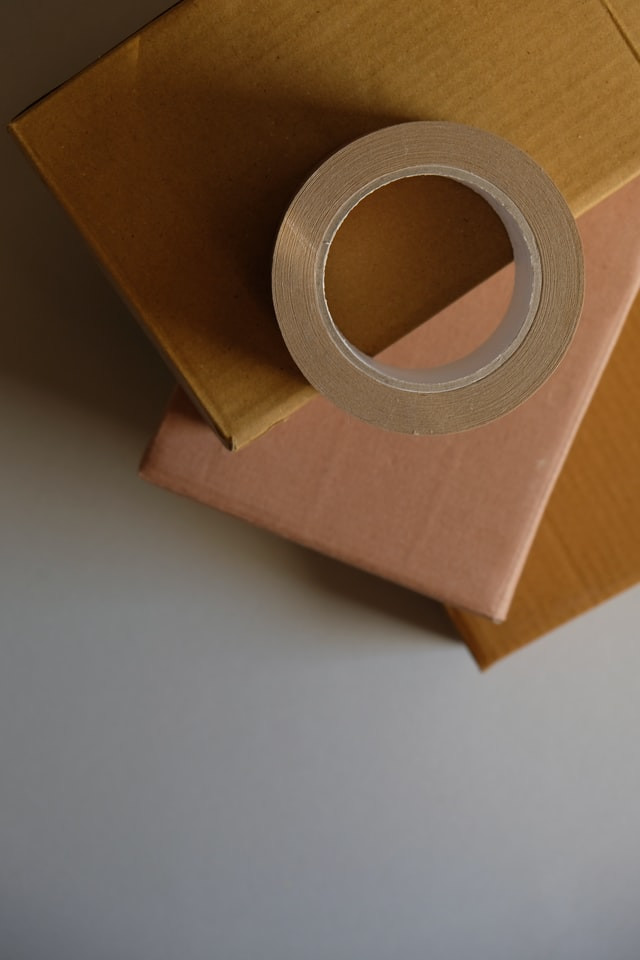 At Patches4Less.com, we take pride in our embroidered patches; it's what we do! The quality of the embroidery of our patches and our customers are our top concerns. We know what it takes to design great custom patches, and we make it as easy as possible. There are many options to consider when designing a custom patch, but we make the process simple and easy. But customers often want to know how long it takes to design and create a custom patch. The answer isn't simple because there are several factors. The process of designing a patch is quite simple, but how long it takes to be produced is determined by the design, the material, and the size of the order.
First, let's speak about patch design. When it comes to designing a custom patch, you want something that is legible, recognizable, and eye-catching. Custom patches shouldn't be complex with too many elements. Focus on the essential aspects of the design, such as text and imagery. Simple fonts work best for minimum-sized text, and fonts with scripts and thin lines are often difficult to reproduce. The images you want to include are important to consider, as well. Determine what logos work best, and don't hesitate to try different text and typography with other symbols.
Other important aspects of your patch include the border and backing options. Choosing the right border and backing options can change your patch's look and the way it's attached to garments. Determining what thread colors for your design is another crucial aspect of the design process. You can choose from hundreds of thread colors; however, choose something that contrasts to make the patch legible and clear. Often using fewer colors will make your design appear more striking.
All of these details are important to your custom patches design. If you are unsure about what border to use or what the best backing option is, we've got you covered. Even if you are uncertain about what thread colors will look best, we can help. At Patches4Less.com, we have an incredible team of experts who will assist you throughout the design process. With over fifteen years of experience creating custom patches, we know what it takes to make a great, eye-catching patch no matter its intended use. Custom patches are stunning, but they have their limitations. Our team is always ready to help out!
All of these details determine how long it takes to create a custom patch. Once you have sent us your design and work with our graphic artists and designers, we will then work with you to finalize your artwork. From there, we work on a pre-production sample before putting your custom patch into production. Generally speaking, the entire process takes around 2 to 3 weeks to complete and send to you.
At Patches4Less.com, we are committed to high-quality custom patches without the high cost. The designing and ordering process is simple and painless, while our customer service is the best in the game. We stand behind everything we sell with our 100% Customer Satisfaction Guarantee. If you find any patch you buy from us defective in either workmanship or materials, we will replace it at no extra cost.
No matter if you need name patches for your employees, morale patches for your squad, or custom patches for your little league baseball team, we can handle it. Let us show you how easy designing custom patches can be. Get a free quote or email us. We'd be happy to assist!