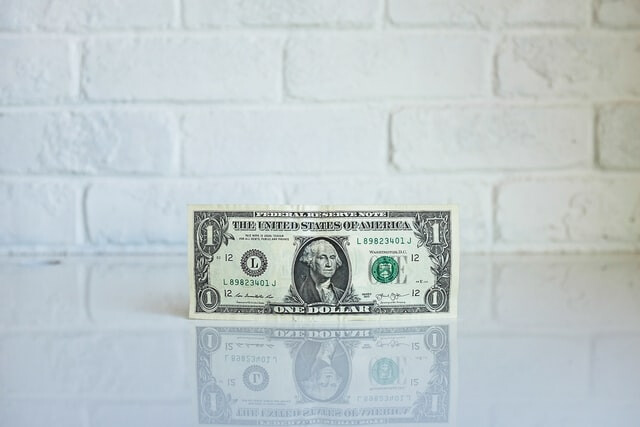 Ordering Custom Embroidered Patches On A Budget
Creating custom embroidered patches is easy, no matter what kind of budget you are working with. Embroidered patches are highly affordable. If you want to save a little money and...
Creating custom embroidered patches is easy, no matter what kind of budget you are working with. Embroidered patches are highly affordable. If you want to save a little money and still get the best quality patches, we can help. But how can you make sure you're getting the best deal possible? Check out these simple tips for creating great patches on a budget.
Patch Size
Patches come in just about any shape or size imaginable. The size of the patch is one of the most significant factors in determining the price. The larger the patch, the more it will cost.
The right size for a patch depends on many factors. If your patch has text, it needs to be large enough to accommodate the text. Remember, bigger isn't always better. If your patch can be produced legibly at a smaller size, it will save you some money. Larger patches are better suited for intricate, detailed artwork. Smaller patches are ideal for employee uniforms, sports jerseys, and more. Just be sure your design is clear and legible.
Patch Colors
Color is a vital element of any well-designed patch. It also can be a key factor in the price of your order. Keep it simple. Going overboard with color can make your patch can incur extra costs and make your patch less legible. A reputable patch provider will offer a selection of colors for free with every order. Keeping your design to seven colors or fewer will keep your price as low as possible. If you have too many colors, try combining similar colors. Simplifying colors will keep your costs at a minimum.
Patch Options
There are lots of options for embroidered patches. Backing options and borders allow you to create something one of a kind. These extra options, however, can increase the total cost of your order.
Consider your backing and attachment choices. Sew-on patches are the most popular attachment type, without any additional cost. On the other hand, Iron-on, hook-and-loop and tape attachment all cost extra. Plastic backing can help hold your patches in one place, but costs a bit extra.. If you are on a budget, sew-on patches are always your best bet.
The patch border is another area you can save money, but this is highly dependent on the shape of your patch. There are two types of border options, hot-cut and merrowed. Hot-cut borders are great for custom-shaped patches though they add extra cost. Merrowed borders are the classic option and the most cost-effective, but are primarily limted to standard geometric patch shapes.
Order Size
The number of patches ordered is another pivotal component in terms of pricing. Ordering more patches can save you money. Many reputable patch providers offer quantity discounts, with price breaks falling at specific order quantities. It's worth ordering a few more patches to get better prices. More considerable orders allow production costs to be spread out. This results in a lower price per patch. That saves you money on the bottom line. Consider a bigger order and save immensely.
Embroidered patches are a cost-effective form of marketing and advertising. You can get a quality embroidered patch within any budget. With these tips, you can save money and still get an exceptional product. Find out more about patch pricing here.
---
Jesse Daugherty
Blogger
Hello, I'm Jesse Daugherty, a music enthusiast, sports aficionado, and an avid supporter of the arts. I'm a writer and content creator. For the past 5 years, I've shared my knowledge of custom patches and other promotional products, exploring their designs, meaning, and purpose.