Patches For Sports & Team Logos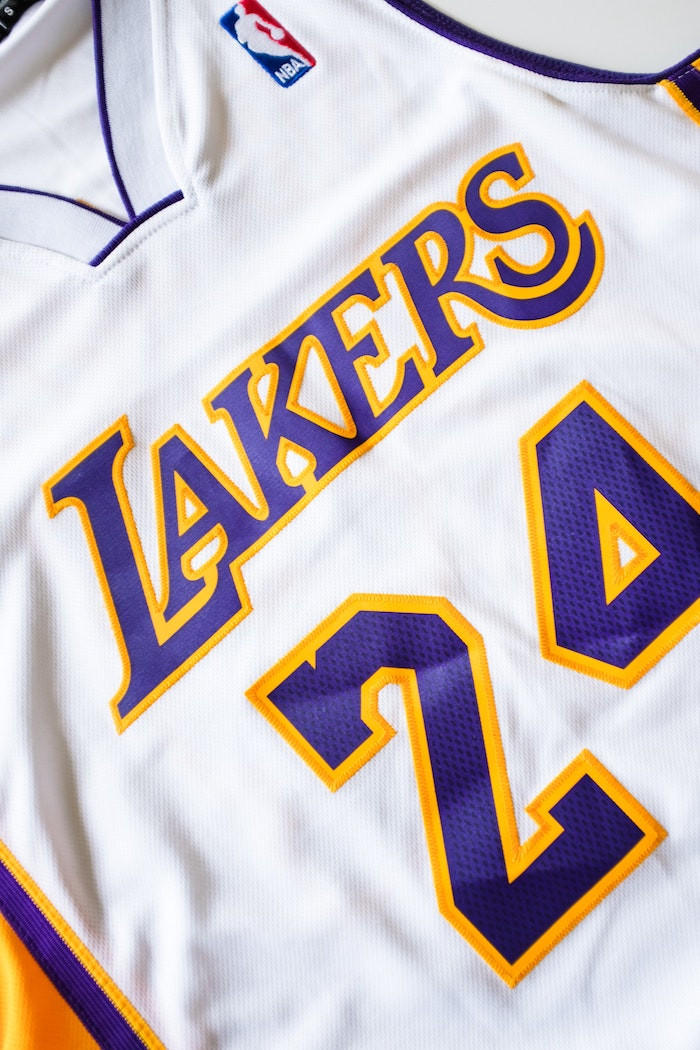 Nearly every major professional sport in the United States includes patches as part of the official uniform. This includes the name of the team, the city from which the team hails, and much more. We've even seen huge team mascot patches, and they feature a variety of designs. Today we take a look at some of the patches seen in sports and what team logos each sport has to offer.
Basketball!
The NBA uniforms are seen with several different patches. Beyond those that denote the player and their number on the back, NBA jerseys also feature a small patch with the NBA logo.
During the playoffs, a special patch featuring that year's playoff logo is also attached to the jersey as well. Beginning in 2014, teams that have previously won a championship also include a special gold patch on the top back of the jersey. These unique patches set teams apart and offer outstanding attention to detail as well.
Football!
Professional and college football teams include plenty of patches on their uniforms as well. Every player in the NFL wears a patch with the organization's logo.
The team captain is even seen wearing a special "C" patch that shows their status as a team leader. Team patches are generally gold, though, during certain months, they may have particular themes. These include camouflage for a military appreciation game or pink for a breast cancer awareness campaign.
Hockey!
Hockey teams on all levels include large patches on their uniforms. These massive patches are generally of the team logo and are situated on the front chest of the jersey. NHL uniforms will also sometimes have smaller patches of the same logo or the team mascot on the shoulder.
As with most spots, during the playoffs, special patches are made from teams looking to take home the championship. This is generally seen featuring the Stanley Cup or the official playoff logo.
Baseball!
Professional baseball players have been wearing patches for as long as the sport has been around. These are seen not only on the uniforms but on their hats as well.
There are plenty of different patches in the MLB as well. Some teams in New York City wear police and fire rescue patches as a way to pay tribute. Other teams can be seen wearing military patches for a special military appreciation game. Teams will also celebrate their legends with a famous player's number as well.
Patches are an essential part of sports uniforms on all levels. This applies to many different sports in America. Game-worn patches are highly sought-after collector's items, while replica patches are always a hit with fans. As long as there is a game to be played, patches are sure to be a part of the action.
For more information about custom sports patches and how to order, give us an e-mail or get a free quote right now. Let us show you how you easy ordering custom patches can be!