Patriotic Patches For Commemorating The Holidays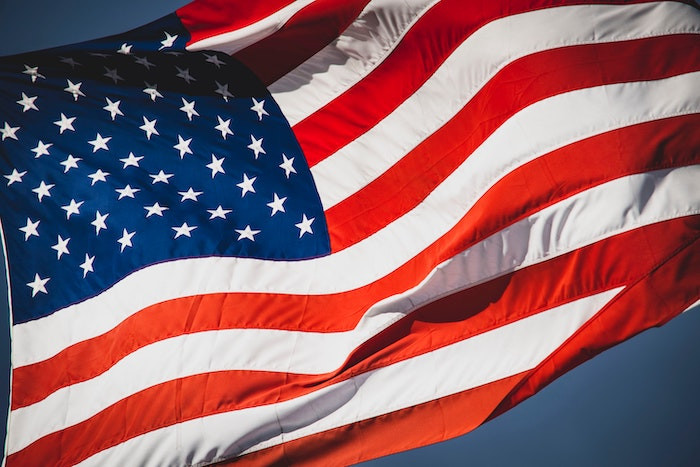 Summer is right around the corner, and before you know it, the 4th of July will be upon us. It's a time to celebrate our independence, and custom patches are a great way to honor the day. Custom patches are perfect for any holiday, but especially these patriotic holidays. These patches are perfect for Armed Forces members, veterans, and more, celebrating holidays such as Independence Day, Veterans Day, and Memorial Day.
Creating custom patches that you present or wear with pride is quite easy. It also serves as a memorable way to honor both Armed Forces members and veterans. With any custom patch, you should start simple. Put your ideas together and include the elements that will be memorable to those you are presenting the patch to.
Flags and eagles are symbolic and popular, and also serve as a great base. Any reputable patch provider will have a team of amazing artists that can take your vision and transform it into a beautiful custom patch. From simple sketches to fully realized concepts, they will turn your idea into something eye-catching and memorable.
When it comes to custom patches, you have several options to choose from. Embroidered patches are the most popular option, as well as the most versatile. However, durable vinyl patches are a great alternative. These custom vinyl patches offer bright, bold, imprint colors that make for a sharp look. Woven patches are also a great option, providing a durable and practical design for sew-on applications.
Be sure to think about the shape of your patches as well. Your patch provider can craft patches in several shapes, adding further attention to detail to your design. You are not limited to the basic squares, rectangles, or circles. Dream big and create something special!
The next element to consider is the colors of your patch. For patriotic patches, red, white, and blue are also a great choice. However, a good patch supplier will include seven thread colors in your design free. This provides a wide range of options, letting you further customize and detail your custom patch.
Attachment options are also an essential part of your patches. This depends on the specific needs. Velcro® hook-and-loop fasteners provide an easy way to switch patches, even in the field.
However, sew on patches set the standard. They offer the most permanent attachment and are likely to outlast the garment they have applied to. Iron-on patches offer durability without the need for sewing. However, for a more temporary approach, patches with tape backing is a perfect option.
Designing and ordering custom patriotic patches is easy. Here at Patches4Less, our incredible team of talented artists and designers will help you in every step of the process. Give us a call at 866-847-2824, or email us at sales@patches4less.com to find out more!