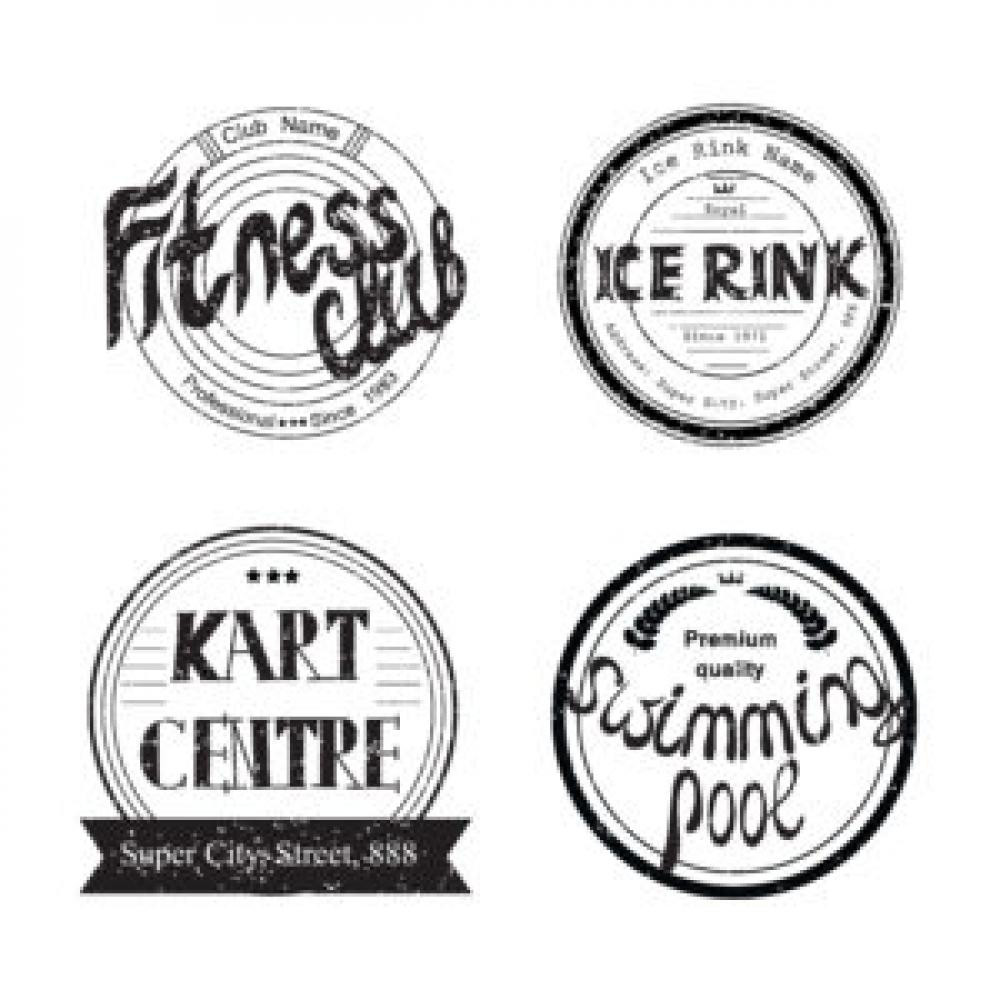 Dec 4, 2018
Promoting Your Business With Custom Patches
When you're looking for innovative ways to increase brand awareness or to promote your business, consider using custom patches.At Patches4Less.com, we give you the lowest prices, the highest quality and the best customer service you'll find anywhere!
Author: Rick Cundiff
When you're looking for innovative ways to increase brand awareness for your business, consider using custom patches. Promoting your business with custom patches is one of the easiest ways to get your brand into customers' consciousness.
You might not think of embroidered or PVC patches when you think of marketing tools, but they're surprisingly effective. Patches on uniforms, jackets, hats and other items raise your brand profile in an economical way.
A Patch Style for Any Business
One of the great things about custom patches is their versatility. From small uniform patches all the way up to full-size back patches for jackets, you can get patches to fit any logo or brand. The size and style that's right for you depend on your business. A good patch supplier such as Patches4Less.com can help you select the right size and style for your needs.
Consider what you want a patch to do. If you want to really grab people's attention, the large back patch on a jacket is certainly a way to do it. That's long been popular among bands, theatrical musicals and yes, motorcycle clubs.
On the other end of the scale, simple uniform patches with your business name and logo on the front or sleeve of a uniform shirt tell customers your staff are professionals. They increase customer confidence, especially if your employees travel to customers' homes or offices.
Patches even make good giveaway items. Detailed artwork and great design catch the eye. With their attractive designs and bold colors, they can be highly collectible. Hand them out at trade shows, give them away with each sale, even sell them for fundraisers. You can make them easy to attach with Velcro™, iron-on or tape backing. That lets customers add them to jackets, backpacks, whatever they want. It gets your logo out into the world, raising brand awareness.
Designing Effective Patches is Easy
It's not hard to create custom patches that will be effective promotional tools when you choose the right patch provider. At Patches4Less.com, we'll work with you to produce a custom design that will showcase your brand or logo to perfection. Our talented graphic artists can turn your vision into a reality if you have anything from a basic doodle to a fully realized design. We don't charge for art or revisions, so your patches will look just the way you want.
Don't be afraid to experiment with patch sizes and shapes. We can create patches in just about any shape you can imagine, far more than just circles and rectangles. We can help you choose the size and shape that will be the most effective for your marketing needs.
Patches4Less.com – Your Dependable Source
You can count on Patches4Less.com to provide fantastic looking, durable custom patches. We will never be undersold, so you can rest assured you're getting the lowest price possible. Best of all, every sale includes our signature customer service that's second to none. Call us today, toll-free, at 866.847.2824, or fill out our no-obligation Free Quote form, and we'll be happy to show you how easy promoting your business with custom patches can be!