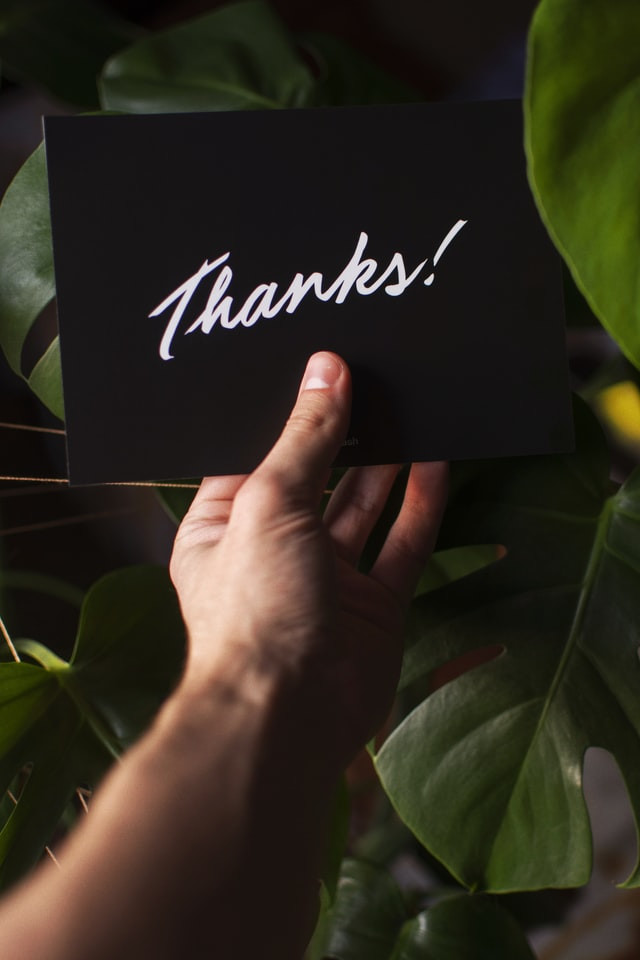 Sep 1, 2020
Reward Your Patreon Fans With Creative Custom Patches
Patches and custom patches have many diverse different uses and applications. From stylish accessories for your garments, bags, and backpacks to marketing and business tools, custom patches can be...
Author: Jesse Daugherty
Patches and custom patches have many diverse different uses and applications. From stylish accessories for your garments, bags, and backpacks to marketing and business tools, custom patches can be observed almost anywhere. These days, organizations have employed custom patches to stand out and showcase everything from their logos to their personality. They are used by everyone from our favorite sports, and non-profit organizations, to businesses, brands, and more.
Custom patches can also be given as a show of appreciation and even for identification purposes. In business, custom patches are presented for many different reasons, including team building, acknowledging extraordinary work, special assignments, and important anniversaries.Custom patches are also great for marketing promotions, offering a fantastic and different way to differentiate your company or brand.
Now, creative custom patches are being given as rewards for fans on Patreon. Artists and other creatives use custom patches as rewards, which presents another unique way to connect with supporters and fans worldwide.
Your fans get excited about their rewards, so why not give them something exclusive and unique?
There are many great reward ideas, including T-shirts, bonus content, and more. But something exclusive like a custom patch is physical and personal, building a bond between fan and artist. Create something exciting and significant; this will bring your fans closer and offer a charming appearance.
These custom patches will be mementos, something that will be a reminder of the fan's association, providing something meaningful that they can treasure for years to come. Patches are a distinctive way to say "thank you" to high-value patrons and fans, and a perfect way to acknowledge those who have encouraged you along the way. Patches can be placed on practically any garment, as well as backpacks, bags, and more. Plus, they are also much easier to package and ship then other rewards.
At Patches4Less.com, we feature multiple options allowing you to get as creative as you would like. You are not limited to your typical square or round patches. We have an exceptional selection of sizes, styles, and custom details to elevate your patch's overall design. We can create custom patches in nearly any shape of your choosing; we can add custom colors, logos, particular messages, and much more. There are endless options when it comes to customizing a patch, and we make it easy.
We have an unbelievably talented team of award-winning graphic artists who are among the best in the business. If you don't yet have a design or want something new, we can do that. If you already have a logo, a color scheme, and a fully realized concept, we can bring it to life.
We use the best materials available and state of the art equipment, which means your custom patches will end up looking exactly how you intended. Our custom patches undergo extensive quality control before being shipped, and we stand behind every patch we sell. Each order includes our 100% Satisfaction Guarantee. If you find any patch to be defective, in either materials or workmanship, we will replace it at no extra cost.
Here at the Patches4Less.com, we aim to give you excellent value and top-quality products. We also offer free shipping to any Continental U.S.A. address. We take pleasure in our work, and we will not be undersold. If you find a lower price on the same custom patches, we will match or beat that price.
If you are looking for a distinctive and remarkable way to thank your Patreon fans, think about custom patches. When you are ready to order your custom patches, get a free quote on your design, or email us with any questions. We have the experience and the team needed to create the perfect custom patches for your fans!