Say It With Style With A Custom Hat Patch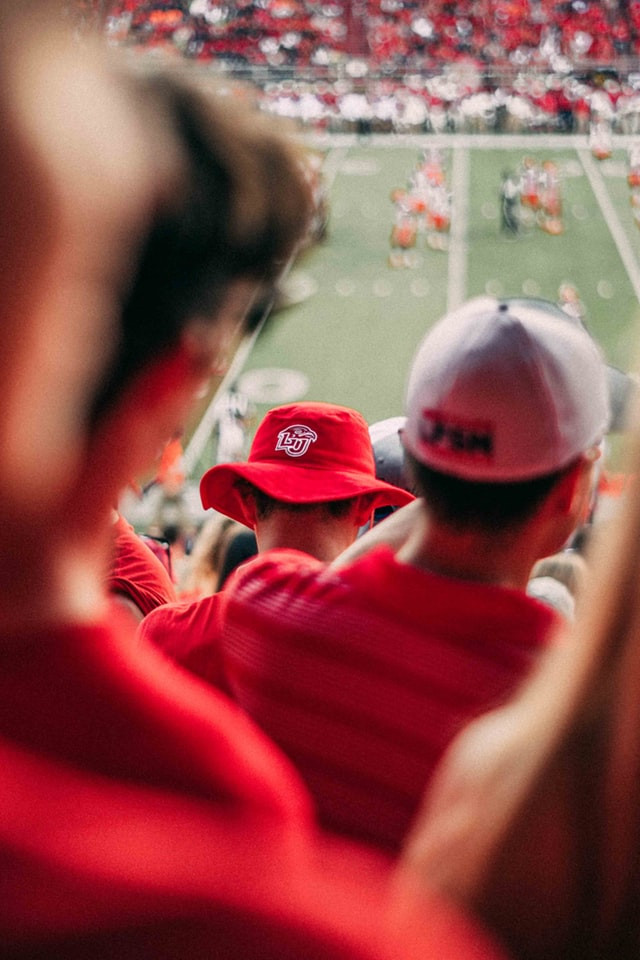 Patches come in an array of sizes, styles, shapes, and colors. This makes customizing your favorite garments effortless and easy, including jackets, vests, and even hats.
At Patches4Less, we offer a variety of patches for several different applications, but today we take a closer look at custom hat patches. Custom patches are a great way to stand out from the pack, a perfect way to get your point across or add some style to your favorite article of clothing.
Hat patches can be both a creative and brand enhancement medium. For many, it's easy to take hats for granted, as they are everywhere. Hats have become a part of the modern look, and custom hat patches can take your favorite piece of headwear to a whole new level. Patches have long been a part of caps, seen initially as a team or brand promotion item. That role continues today, as we see team logos, brand insignia, trucks, and more.
In recent years, hats and caps have become a billboard for everything from popular slogans to political affiliations. They've become a great way to share your thoughts with the world. Custom hat patches offer a brilliant way to express yourself. From political views such as "Make America Great Again," or "I'm With Her," to jokes, simple phrases, and even images. It's easy to declare your loyalty or personality with a custom hat patch.
A reputable patch company will provide you with great looking patches that will make your point and look great. The secret to great patches is machinery and materials.
Modern high-speed, computer-controlled embroidery machines can create patches fast and with excellent consistency and quality control. Top-quality embroidery threads and sturdy twill backing offers durable construction, standing up to rough wear while maintaining a great look.
In the past, custom embroidery was slow and expensive. It was once a handmade artistry with each stitch done with a single needle and thread. Today's modern embroidery equipment is capable of creating multiple patches in less time, offering quality products in the process. This also ensures quality while reducing the cost to produce.
It's possible to get great looking custom patches at incredibly low prices. At Patches 4 Less, we never charge a setup, artwork, or revision fee, and we give you up to seven thread colors free. We even ship your patches free via FedEx Air to any address in the continental U.S.A.
Get a free quote or give us an email to find out how easy it is to order custom patches.