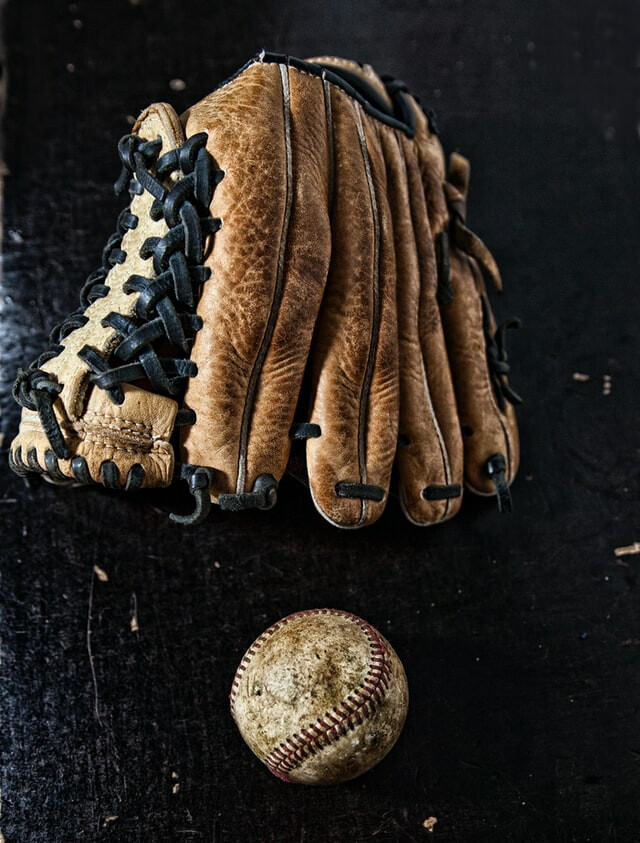 Apr 5, 2021
Squad Goals! Create Custom Patches For Your Softball League
The weather is changing, and many of us will soon be taking to the baseball and softball field. With Spring here, many communities and businesses around the country are gearing...
Author: Jesse Daugherty
The weather is changing, and many of us will soon be taking to the baseball and softball field. With Spring here, many communities and businesses around the country are gearing up for the beginning of baseball and softball season. That means it's time to create some custom patches for your league and, more importantly, your team. Patches are a big part of the game, showcasing every team's personality and character across all different leagues and divisions. Patches may be seen on jerseys and hats, and they are used as a means of marketing for businesses and brands. Here at Patches4Less.com, we know patches; it's what we do. If you are looking for the best quality patches for your team this season, look no further.
Patches are an essential part of any sports team's jersey and any league. No matter if it's the football field, the soccer pitch, the basketball court, or the baseball diamond, patches have their place. Patches are used to identify each team, whether through eye-catching logos or specific text and fonts. Patches can also be used for each player on the team, which allows a personal aesthetic and individuality. However, patches may also be designed for each specific league or softball association. The best part about custom patches is the level of control you have over your specific patch's look. We'll get into that a bit in a minute.
While patches are used as a way for teams to stand out among the rest, they are also superb as a marketing tool. Using patches as a promotional item is nothing new, but they are used similarly for softball teams and leagues. Patches may be produced to showcase local businesses that sponsor teams, and they can even be given out to fans and other supporters. While patches are generally seen on baseball jerseys and ball caps, fans, sponsors, and other supporters will add them to their favorite garments. For companies, this is ideal for raising brand awareness while getting their name in front of new faces and potential customers. Patches are versatile and are also great for fundraising campaigns for your team. Add a unique custom patch to the squad's merch collection and let fans feel like a part of the team!
Earlier, we mentioned the level of control you have over the design of your patch. At Patches4Less.com, we can conceive virtually anything you have in mind. Patches for team uniforms should stand out and include details meaningful to your squad. Elements such as imagery and text are perfect, and information like the team's home city and more are great to have. Consider the size and shape of the patch as well. We are able to generate patches as big or small and in any shape that you have in mind. We also make ordering a breeze while offering some of the best customer service on the market.
At Patches4Less.com, we have constructed top-quality patches for over fifteen years. Players have worn our patches in softball and baseball leagues across the country. We take pride in what we do, and we understand the pride in your team. With an incredible team of graphic designers and artists, we will work with you through every step of the process to ensure you get the patch you have envisioned. We are committed to offering the best products at the best prices, with only the best customer service. Ordering patches has never been easier. So, before the season gets started, let's get started with your order. Fill out our free quote form or email us. We'd be honored to work with you and your team.