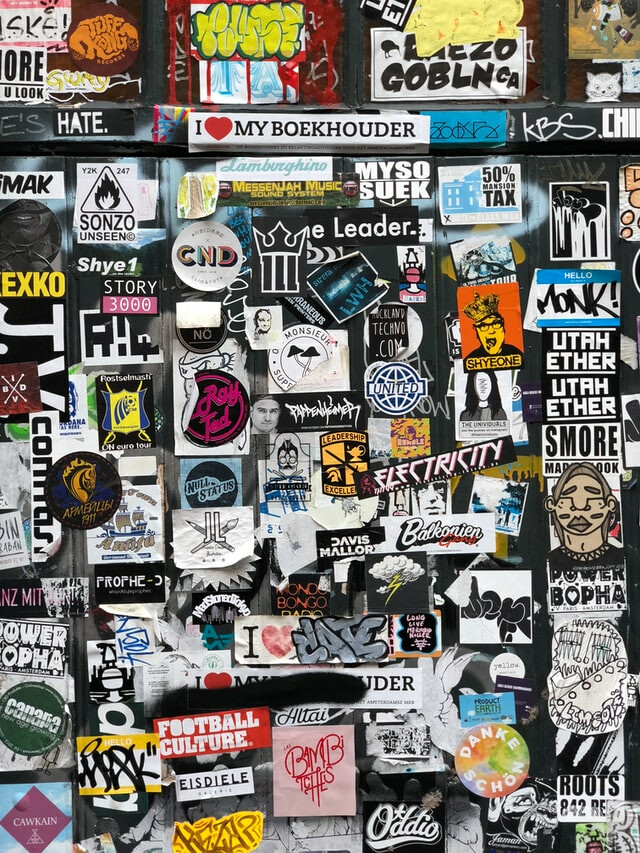 Stand Out! Use Custom Logo Patches For Branding & Promotion
We see patches everywhere. They are used as a way to add style to garments and accessories and for marketing, promotion, and even as a form of identification. Custom patches...
We see patches everywhere. They are used as a way to add style to garments and accessories and for marketing, promotion, and even as a form of identification. Custom patches are ideal for uniforms and shirts, and they can assist in building brand awareness. Companies have realized the impact of embroidered patches, which offer a simple yet effective way to market products and services. For any organization, team, school, or business, their logo is an integral part of their branding. Logo patches provide a unique way to put any company in front of potential customers and clients. But it's more than just a logo; it's something that people relate to and associate with your company visually.
A well-designed logo patch will have benefits for any business. Logo patches should convey your corporate name, logo, or message subtly. They also reinforce a company image and identify employees to clients. Patches can even be used to recognize employees who reach specific goals and objectives. Logo patches and uniform patches will also foster a positive work culture and boost morale. Employees look authoritative wearing high-quality logo patches, taking pride in their professionalism in the process. They are also used to impress patrons and clients and change the way customers respond to the employee. They enhance people's perception of the business, which leans to a better overall experience. A comfortable supporter is a happy customer, and a happy customer is loyal.
People are used to seeing patches and read them automatically. This means they are an easy way to get your message out to potential clients and customers. Logo patches should be a part of your marketing campaign, accompanying social media, print/online or broadcast advertising, signs, and more. Your logo says a lot about your brand, and logo patches have long-reaching advantages along the way. Not only do patches help with marketing, but they also help cultivate camaraderie among the team. Employees and workers will relate to each other, which means they will get along better and work together better. Positive workplace culture is essential, and creating a sense of pride among employees results in happier customers and clients.
Here at Patches4Less.com, we are a one-stop source for great patches. Our reputation is built on our top-quality products, the best customer service on the market, and the best prices in the industry. We not only aim to earn your business but keep it for life. We are committed to value, which is why we offer free setup, up to 7 thread colors free per design, free artwork, and revisions, as well as free shipping anywhere in the Continental U.S.A.
Only the finest materials, including the best quality threads and backing materials, are used to produce our patches. Our state-of-the-art computer-controlled embroidery equipment ensures consistent, quality designs. However, that doesn't mean you are going to break your budget! We will not be undersold, and should you find a lower price on identical patches, and we will match or beat it. We stand behind our products as well with a 100% Satisfaction Guarantee. Should you find something wrong with the materials or workmanship of any patch, we will replace it at no extra cost to you. Are you ready to get started with your order? Simply fill out our free quote form or email us. Let us show you how easy it can be!
---
Jesse Daugherty
Blogger
Hello, I'm Jesse Daugherty, a music enthusiast, sports aficionado, and an avid supporter of the arts. I'm a writer and content creator. For the past 5 years, I've shared my knowledge of custom patches and other promotional products, exploring their designs, meaning, and purpose.