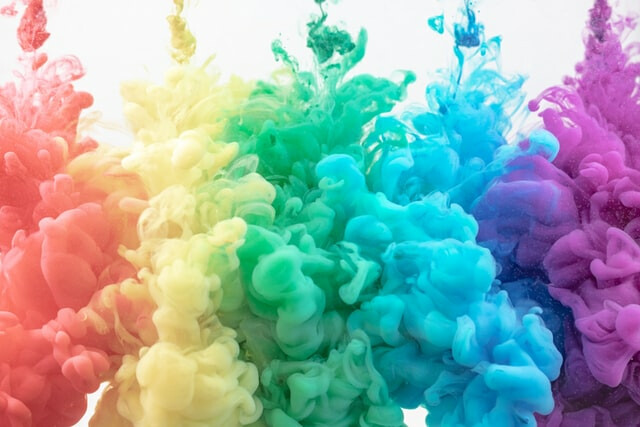 May 12, 2021
Standing Out With Embroidery Thread Colors
When creating custom embroidered patches, the options are limitless. There are many custom options for creating great custom patches, no matter the type of patch. One way to stand out...
Author: Jesse Daugherty
When creating custom embroidered patches, your options are practically limitless. There are many options for creating great custom patches, no matter the type of patch.
One way to stand out is by adding unique embroidery thread colors and choosing the right combination of colors for your design. Let's take a look at the different embroidery thread colors and how you can make your patch truly outstanding.
At Patches4Less.com, we offer a vast selection of options when creating custom patches. Every custom patch we design comes with up to seven free thread colors. If you want to include more than seven thread colors, we can add more colors at a slight additional cost for each one.
We embroider your chosen thread colors into a twill base, forming your design. For patches with less than 100% thread coverage, choosing the right twill color is essential. The base color will provide a seamless look to your design.
The size of your patches will play a significant part in how many colors can fit into the design. A small patch with a limited amount of space will become overloaded if too many colors are added. This results in a design that is hard to see and understand.
If you want something a bit more dramatic, opt for metallic or neon threads. Neon thread is ideal for designs that need to be a bit brighter. Adding pink or yellow neon thread will make a definite visual impact and add an eye-catching appeal to just about any patch design.
Metallic threads offer a similar effect, providing a vibrant touch that shimmers under the light. Metallic gold and silver threads are a great way to add visual appeal. Using special, bold thread colors will really make your patches stand out, providing striking attention to detail throughout.
Now that you know how thread colors can affect your patch design, you are almost ready to start ordering your own custom patches. Ready to find out more? Get a free quote or email us with any questions. Let us show you how easy ordering and designing custom patches can be!