The Benefits Of Custom Velcro Patches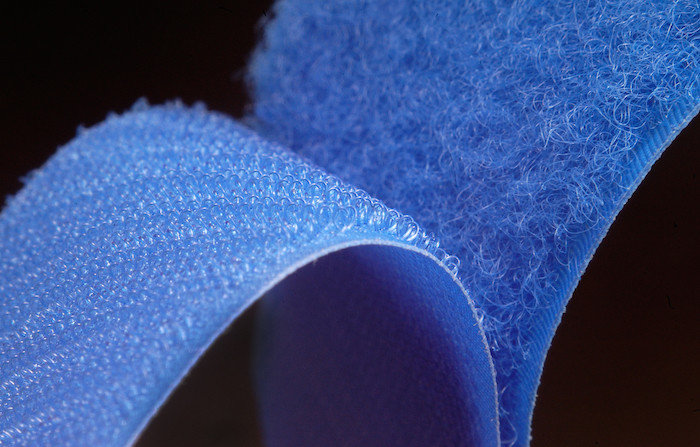 For anyone considering making custom patches for a sports league, business team, or any other organization, it's important to think about different attachments and backings.
Today we take a closer look at the benefits of custom velcro patches and what sets them apart from other methods. Here at Patches4Less, we craft a variety of custom patches. Our patches are durable and are sure to last, crafted from quality materials.
What makes velcro backings appealing is that they can easily be removed before cleaning the garment they are applied to. This will extend the life of your patch and keep the colors and details sharp. Velcro patches might just outlast the clothes, bags, or gear to which they are attached!
While we offer a variety of backing options for our patches, velcro is by far the easiest to attach. These patches offer a high level of reuse, which means you can expect longevity in your quality design. The best part about custom velcro patches is that they can be transferred between multiple garments.
This easy application is an attractive option for those looking to get the most out of their custom patches. Our custom velcro patches come with both the male and female sides. This means you can place your patch anywhere you would like. Simply attach either side to your garment of choice, and you have a quick and painless application process.
Of course, as with any custom patch, you have plenty of options to make your patch stand out. You get the convenience of hook and loop patches with a quality design using the highest quality materials.
No matter how detailed or intricate your design, our team of graphic artists and designers will ensure you have a stunning reusable velcro patch for years to come. Whether you are trying to identify yourself as a member of the team or just want to create some fun morale patches, we've got you covered.
We have years of experience in creating, designing, and crafting quality custom patches. Let us show you how easy it can be! Get a free quote or give us an email with your design. We will assist you in creating the perfect custom velcro patch for your particular needs!