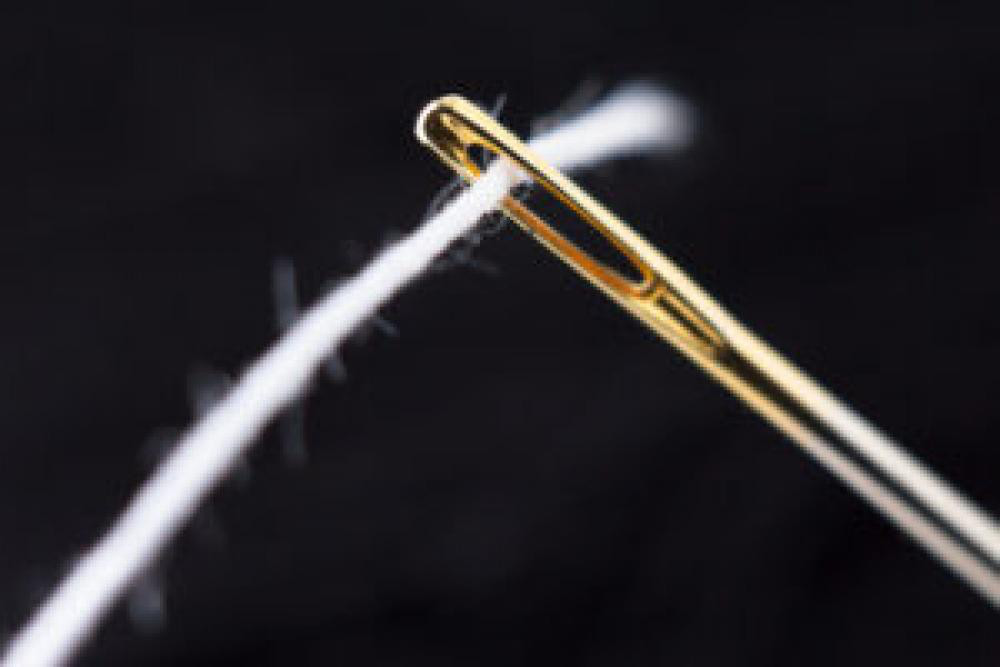 The Best Custom Patches Come From Us!
If you want the best custom patches you can buy, trust Patches4Less.com. We use top quality materials, equipment and processes to give you the best patches you can buy, at the lowest prices you'll find anywhere. And our great customer service speaks for itself!
When you're shopping for custom patches, no matter what your budget or preferred style, you want one thing: the highest quality patches you can get. At Patches4Less.com, that's exactly what we give you – the best custom patches you'll find anywhere.
We're not just boasting. We are committed to supplying the best patches on the market, period. No exceptions. Our unique combination of artists, materials, production techniques and quality control ensure that our competitors can't match our quality.
Start With The Art
To have great patches, you have to begin with great art. That's where our graphic artists come in. We're selective in who we hire. Our artists are the best in the business. They're an incredibly talented group, who have won many awards for their work in multiple media. They can take your idea and turn it into the best custom patches you can possibly imagine. No matter whether you have just a general concept or a complete design, they'll work with you every step of the way to ensure your patches look great.
Quality Patches Demand Quality Materials…
Quality patches are patches that last. They don't unravel, they don't snag, they don't fall apart. To get the best custom patches, you have to make them from the best materials. We use the highest quality embroidery thread and backing twill available to create our embroidered patches. PVC patches use the best grade PVC on the market. Anything lesser doesn't make it to our factories.
…And Quality Production
Even the best materials won't make a good patch if they're produced using substandard machinery. No need to worry about that when you order from Patches4Less.com. We use state-of-the-art computer controlled equipment and processes to create your patches. You can be assured of consistent quality from the first patch to the last, whether you're ordering 100 patches or 100,000.
You Receive Only the Best Custom Patches
We're not done with your patches yet. We carefully inspect each one before it leaves the factory. Only those that meet our demanding quality control standards get sent to our customers.
Of course, mistakes do sometimes happen. That's why we stand behind every single patch we sell with our 100% Satisfaction Guarantee. Should you find any patch you buy from Patches4Less.com to be defective in either workmanship or materials, all you have to do is let us know. We'll replace it at no extra cost to you.
You might think all our quality measures would make your patches expensive. Not so! We will not be undersold on any custom patches. If you find a lower price on identical custom patches, tell us and we'll match or beat it. You'll get our quality and great customer service at the lowest price you'll find anywhere!
The bottom line is simple: If you want the best custom patches you can buy, at the lowest price and with the finest customer service of any business, you want patches from Patches4Less.com. Call us toll free at 866-847-2824, or fill out our no-obligation Free Quote form today and let us show you what we mean!
---
Rick Cundiff
Content Director, Blogger
Rick Cundiff spent 15 years as a newspaper journalist before joining TJM Promos. He has been researching and writing about custom patches and other promotional products for more than 10 years. He believes in the Oxford comma, eradicating the word "utilize," and Santa Claus.