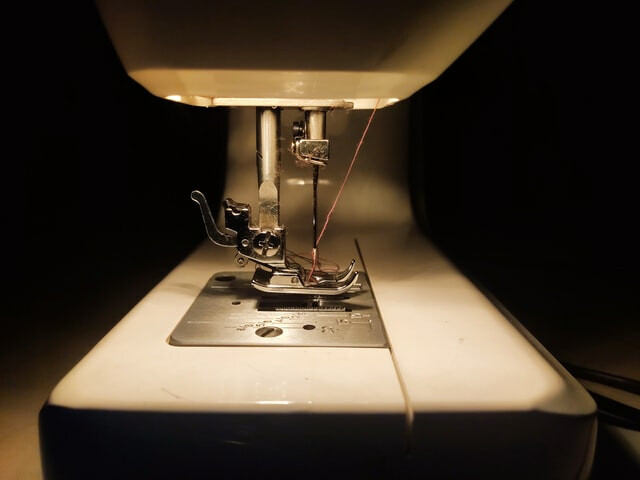 Mar 31, 2022
The Key Details of a Well-Designed Custom Patch
Not all patches are the same, though most serve the same function. There are different types of patches, and there is a difference between well-designed patches and subpar patches. Patches...
Author: Jesse Daugherty
Not all patches are created equal. There is a difference between well-designed patches and subpar patches. Patches may be a small piece of cloth or other material, but different patches are suitable for different purposes. There are a few details to consider when creating patches. Let's take a look at some of the elements of a good patch.
The Design
An eye-catching, thoughtful design is essential for custom patches. A good patch should be vibrant, not cluttered, or too busy. The text and font you choose should be bold, clear, and legible. A well-designed custom patch has artwork that has a purpose. Logos, emblems, insignias, mascots, and other elements are ideal for any patch. These details garner attention and provide a memorable first impression. Consider what colors to use carefully. Contrasting colors make your artwork stand out. Complementary colors are great option for the border. A unique layout will attract attention and interest anyone who sees it. Custom patches should be noticeable, so get creative.
The Materials
The materials your patch is made from depend on the look you are going for. Embroidered patches have a classic look while also being quite durable. There are plenty of material options for patches, such as twill, felt, chenille, PVC, and even leather patches. No matter which type of patch you use, the quality of the material will dramatically affect the look and feel of your patch. Thread options are plentiful too. Metallic and neon-colored threads are a great way to make your design unique. Metallic threads add a shimmering aesthetic, while neon colors are a great way to accent logos and text. Choose a material that matches the aesthetic you are going for.
Backing Options
A well-designed patch should have a reliable backing. Sew-on and iron-on patches are the most common backing options, while hook and loop and tape backings allow easy application and removal. Sew-on patches are the most reliable but can be more challenging to apply than iron-on patches. Iron-on backing is a popular alternative. The adhesive on the back of the patch creates a strong, durable seal with the garment. They are faster to apply than sew-on patches without any sewing skills required. Remember though, iron-on patches are not suited for all materials, such as stretchable fabrics and leather.
Production Quality
A reputable patch manufacturer will have superb customer service and proven results. Look for a manufacturer that provides a free digital proof. of your design for you to review and revise before production begins. The production quality of your patch can be the key difference between a stunning patch and something underwhelming. A good patch provider will work with you throughout the entire process, from design to production, to ensure that the patch you envision is the one you receive. A little research can pay off in the end.
Creating an effective patch is easy when you keep these details in mind. With a little forethought, anyone can create an outstanding custom patch. Find out more about creating the perfect patch.