The Uses Of Custom Name Patches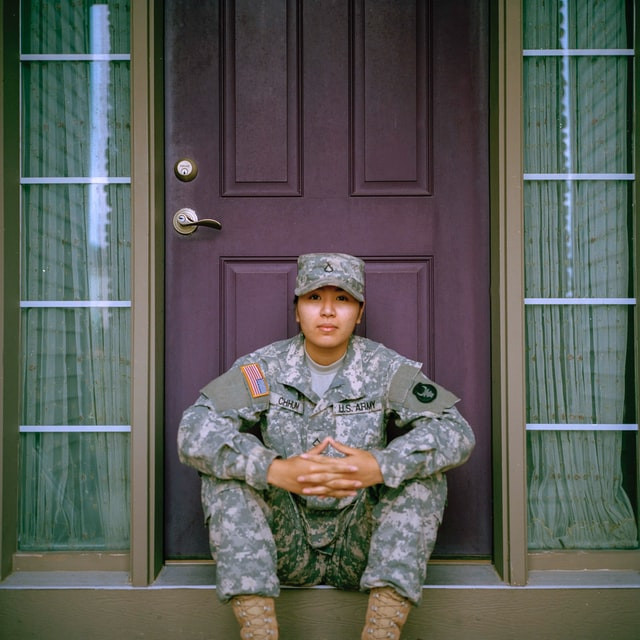 What are custom name patches? Name patches are custom made patches with a specific name; pretty self-explanatory. However, when asking what name patches can be used for, there are several valid answers.
Custom name patches can be found on uniforms of all sorts, from schools to offices and more. They are found on sports uniforms, work uniforms, student uniforms, and more. Custom name patches are popular and have many uses; today, we further explore those uses!
First things first, let's talk about company uniforms and how they use name patches. More and more companies are asking employees to dress uniformly. This helps the company's cultural environment to be unified.
However, it can be hard to tell people apart when everyone is wearing the same uniform. This is where name patches come in handy. If there are too many employees in a company, name patches can help avoid confusion.
Custom name patches are generally worn on the right chest section of a work shirt, located just above the pocket. Name patches provide assistance for both customers and other employees while showing that you are an important part of the team.
Custom name patches are also ideal for school uniforms. Since many schools now require students to wear uniforms, name patches provide a way to stand out. It's also a great way to make school uniforms stand out.
More and more students can't find their school uniforms, but a custom name patch can help. Why not add cool name patches to your school uniform and stand out a little? This way, students will not confuse their school uniforms with others and will also know where their uniform is located.
You can also customize your own name patches, choosing from a range of options, including the color, the shape, and more. The most popular place to see custom name patches is on any field of play.
Name patches in sports let the fans get closely associated with their favorite players. These custom name patches can be found from the soccer pitch to the basketball court, and nearly any other sporting venue across the globe. Name patches provide a way to stand out and show the world who you are!
Creating custom patches is what we do at Patches4Less.com. From custom patches for businesses and organizations to custom name patches for uniforms and much more, we know custom patches. We offer an incredible range of customized options to choose from, allowing you to get creative with your design.
We have been creating exceptional custom patches for over 15 years, and we know what it takes to create a high-quality look without the high cost. Our patches are perfect for uniforms, duffle bags, jackets, and more. We have the experience, and the team needed to create exceptional custom patches for any use. We have hundreds of different styles, colors, and attachment options to choose from, which means you can get the perfect custom patches for the perfect price.
If that wasn't enough, we also stand behind our work with our 100% Customer Satisfaction Guarantee. If you find a patch you buy from us defective in either workmanship or materials, we will replace it at no extra charge to you. We understand the importance of custom patches, especially custom name patches.
We make designing and ordering custom patches easier than ever! Get a free quote on your custom name patches or email us with any questions regarding your design, pricing, and more. We'd be happy to answer any questions you may have. Ready to order? Let's get started today!