Time For Baseball Patches!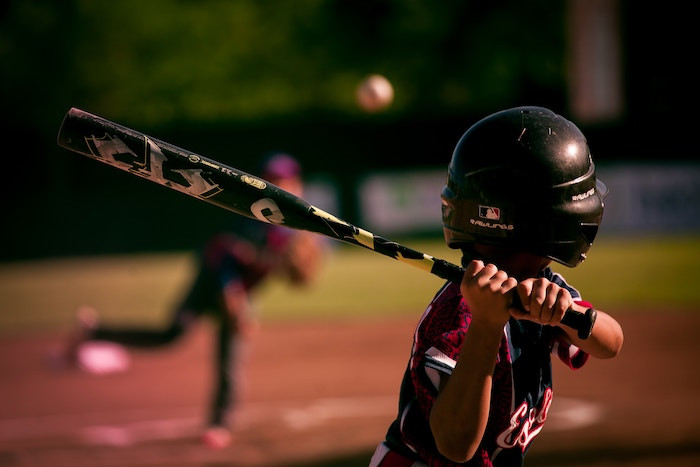 Baseball season might be winding down, but the desire for your team to look it's best never goes out of style. Now is the perfect time to start thinking about custom patches for next season.
Pro teams are gearing up for the playoffs and youth leagues will be getting into the swing of things before you know it. Go ahead and create a new team patch or particular message patch now before the season gets rolling.
Here at Patches4Less.com, our artists are ready to work with you to craft terrific-looking team patches at an affordable price. We offer a full range of shapes, sizes, thread colors, and options that will give your patches the eye-catching appeal you just can't miss.
We've made it easier than ever to order too, thanks to our no-obligation Free Quote form. Just fill out the form, and we will respond promptly with a FREE digital proof of your patch design. We do not charge for art or revisions, which means you can modify your design until it's perfect for your team.
Should you have any questions about patch design, pricing, or ordering, you can always call us toll-free at 866-847-2824, and we'll be happy to discuss.
With more than 15 years in the industry, we are your best source for custom patches of all kinds. We are dedicated to giving you the best prices, the best customer service, and most importantly, the best patches you can buy.
Don't hesitate, swing for the fences, and call us, fill out the Free Quote form or email us today at sales@patches4less.com. We will show you how fast, easy, and fun it can be to order custom baseball patches your team will display with pride.