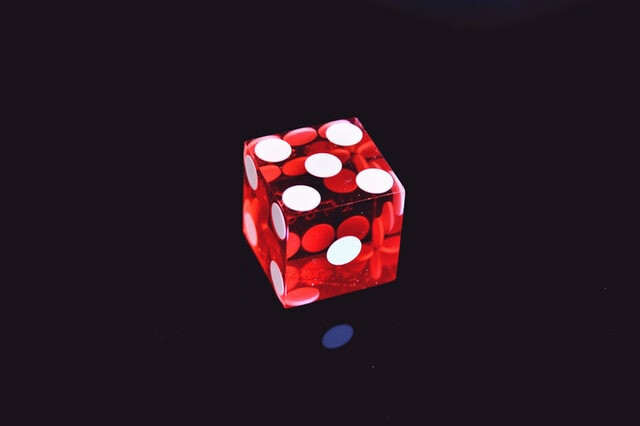 Nov 15, 2021
Tips For Producing Top Quality Iron-On Patches
Patches are popular among everyone from fashionistas to bikers and everyone in between. What first became popular in the '60s has made an impressive comeback over the years, as...
Author: Jesse Daugherty
Patches are popular among everyone from fashionistas to bikers and everyone in between. What first became popular in the '60s has made an impressive comeback over the years, as patches are seen from high-end runways to thrift shop cash registers. A patch is an excellent way to make any garment one-of-a-kind.
They are simple tools that allow you to express yourself, your personality and a unique way to garner attention. They can also be an excellent branding tool for businesses, brands, and organizations. There are a variety of custom patches to choose from, and each style has its own benefits. Today we examine everything you need to know about top-quality iron-on patches.
Understanding different fabrics and materials is a great benefit when shopping for custom patches. This will help you select the right style of patch and if iron-on is the best fit. It all comes down to where your patch is going, and there are few standard fabrics to be aware of.
Cotton is the material that most use as a background for iron-on patches. The fabric is durable and can withstand the heat of using an iron during the attachment process. The best part is that the patch will look like it has always been there, providing an eye-catching addition to any garment.
Denim is also an excellent option for iron-on patches. Did you know that denim is made from cotton? There are other fabrics used to create the final product, which means different kinds of denim will vary in terms of compatibility with iron-on patches.
For a challenging piece of denim, you may have to add a backing for the patch or choose a different style of patch entirely. Iron-on patches will not be suitable for other materials such as polyester, nylon, or blended fabrics. These fabrics are more delicate and are likely to be damaged by the heat of an iron-on process.
Always check your fabric before thinking about patch quality. This will help during your search for the perfect custom patch.
Now that you have an understanding of fabrics, it's time to pick a design. Iron-on patches should be eye-catching but not too distracting to take away from the overall look that you are aiming for. Focus on brand colors and a message when using patches for business purposes. This will create a sense of consistency, and brand colors are easier for any customer to recognize, no matter the design.
You can also make your own custom patches, and we can assist. For personal patches, look for ready-made iron-on patches that show off your personality and style. When designing your custom patches, it's essential to understand the size and placement of both your patches and garments.
Don't get carried away by the design if you are creating smaller patches. Iron-on patches should be noticeable without being busy, often placed on one side of the chest, the shirt sleeve, the back of the shirt, or the front of the shirt. Each placement will depend on the size of the patch. Consider what elements and details you want you to include. Are you using a patch and a logo?
This will also determine how bit your iron-on patch should be and its location. Be sure to think about the ironing process. Some patches will take longer than others to apply. Larger batches take more time than smaller patches, and they are a bit more upkeep. Iron-on patches will last after a few cycles in the washing machine, which means you won't have to worry about them peeling off or staining other clothes.
Try a sample cycle with one patch before you make your choice. After choosing your fabric and design, it's time to show it off. A custom patch will transform any look. They are great with t-shirts, jackets, bags, backpacks and much more. They are also professional and durable enough to add to employee uniforms; while also perfect for accessories of all sorts. If you are looking for a unique way to stand out, custom iron-on patches are a great way to do so.
Here at Patches4Less.com, we have over fifteen years of experience, which means you can count on top-quality patches with unique design elements. Are you interested in finding out more about our custom patches?
Give us a call toll-free at 866-847-2824 or email us. We'd be happy to help you create the perfect custom patches!