Top It Off With Custom Hat Patches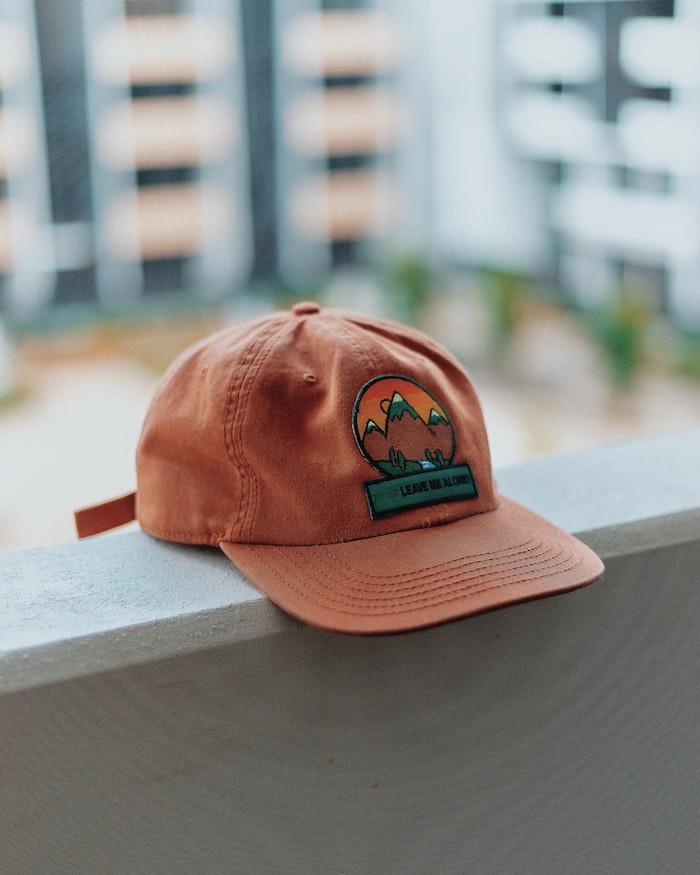 Patches are not just for jackets, jerseys, and shirts. Patches can be applied almost anywhere, elevating your look while showcasing your individuality. At Patches4Less, we have created custom patches of all sorts; however, some of the most creative and unique custom patches we've created are custom hat patches. Custom patches are a great way to promote a brilliant idea, as well as a brand, organization, and much more.
Custom patches can be a creative and brand enhancement medium that is worth taking advantage of. Hats are something we often take for granted. Hats have become a staple of modern style, and they can be found anywhere. You can find hats at ball games, farms, convenience stores, and nearly anywhere else.
While caps do serve a purpose, they've become more of a style accessory. Why not take your accessory to new heights with a custom hat patch? Patches have long been a part of hats and caps, mainly as a team or brand promotion item. Today we see hats donning team logos, farm equipment, and trucks.
These days hats have become canvases for sayings and slogans, political affiliations, and much more. Custom hat patches are an excellent way to express yourself. From making a political statement to simply adding some color to your style, it's easy to do so with a custom hat patch. From simple words, phrases, and images, to more intricate designs, a reputable patch company will provide great looking patches to get your point across.
With today's modern machinery and materials, creating custom patches is easier than ever. The embroidery machines are high-speed, computer-controlled devices capable of providing precise consistency and quality control.
At Patches4Less, we use top-quality embroidery threads and sturdy twill backing, resulting in a tough, durable patch that will look great for years to come. We never charge a setup, artwork, or revision fee, and we give you up to seven thread colors free. Get creative and showcase your style!
Get a free quote on your custom hat patch or email us with any questions you may have. Let us show you how easy creating custom hat patches can be!