Trading & Collecting Fire Department Patches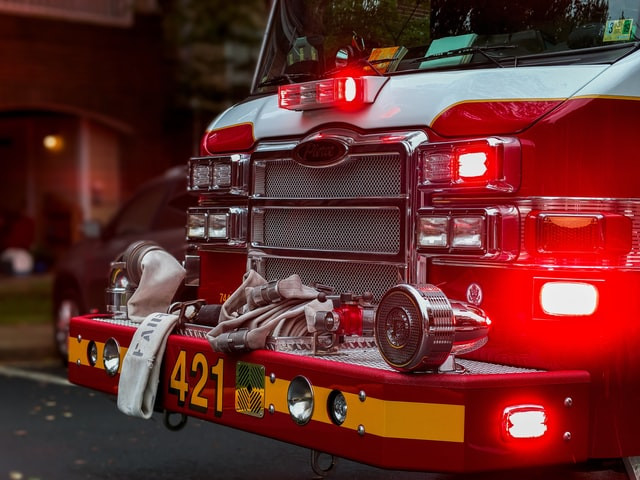 Fire Department patches have become more than just a way to denote your station. These custom embroidered patches and iron-on patches have become quite popular for trading and collecting through the years. Fire department patches serve as emblems of fire departments around the globe and are a showcase of each particular station they represent.
With a variety of different fire department patches, it's no wonder why trading and collecting has become so popular. Collecting and trading patches is nothing new. There are a bevy of patches around the world with colorful and unique artwork. Fire Departments usually design their own patches with patches for different units within the departments. This means there is an array of patches to seek and find.
The history of patch trading and collecting dates back to World War II. Some American soldiers would send back patches and badges of the places they were stationed. As patches grew in popularity, so did trading and collecting. Soon patches were being created to denote famous tourist destinations and more.
Since then, patch collecting has become a huge pastime. The patches represent something different to everyone and are considered beautiful works of art. Collecting and trading patches has never been easier.
There are several ways to do both, from online forums to local events; even special patch trading websites will assist you in finding the patch you are looking for. You can also find patches at county fairs, flea markets, swap meets, and other events. Enthusiast groups for patch collectors can be found either, which are a great resource. However, it's all about keeping your eyes open, as patches can be found just about anywhere, and sometimes in the most unexpected places.
Now, if you are looking for new patches, it's easy to find several dependable sources. But for the best, top quality patches, low prices, and outstanding customer service, Patches4Less.com cannot be beat. We have the experience and the team to create the perfect modern patch for any need.
From custom patches to firefighter patches, even funny patches, and morale patches, we do it all. We are a one-stop source for all of your custom patch needs. We offer upfront pricing, first-rate quality, and legendary customer service, which sets us apart from other companies.
For more information on creating custom patches, simply fill out our no-obligation Free Quote form, email us at patches@patches4less.com, or call us toll-free at 866-847-2824. We'd be honored to work with you on your next custom patch!