Upgrade Your Sports Hats With Custom Patches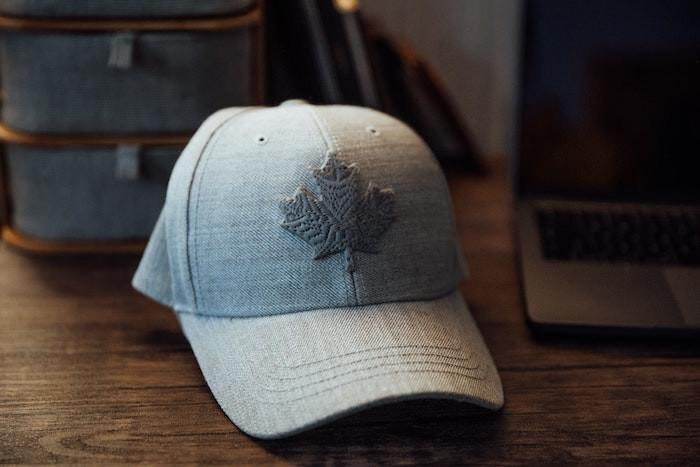 At Patches4Less.com, we create custom patches of all sorts. From morale patches to custom sports patches, our team of graphic designers and artists have the experience needed for any custom patch. Sports patches are not new to the game, or any game.
Custom sports patches can be seen on soccer pitches, football fields, hockey jerseys, and more. Custom sports patches are especially notable on sports hats. Hat patches are a symbol of your team, creating a style that makes you stand out and appear more polished. Custom sports patches and custom hat patches especially add beauty and style to your hats. They are a fun and easy way to identify with your team while making a statement.
We use top-quality materials and artwork to ensure you get the best custom patches that are sure to look great on and off the field. We can create custom patches of all sorts. Customizable text patches are always popular, offering a casual, classic style and a unique look.
Text patches are simple in terms of design, though thanks to exceptional calligraphy and bold words, it's easy to understand why they stand out. If simple and stunning is what you're after, custom text patches are for you!
Flag patches are popular sports patches as well. They serve both social and aesthetic purposes. Putting a custom flag patch on your sports hat fosters connection and makes people associate with your team.
In terms of sports hats, logo patches are the most featured patches and the most popular. Logo patches are not just for sports teams either, as fashion brands have their own logo patches as well. Custom logo patches showcase your team's history and character, while also providing something unique for fans to embrace.
There are a variety of custom sports patches that are perfect for sports hats. At Patches4Less.com, we have the team and the experience, and we will work with you through every step in creating custom sports patches that are perfect for your team!
Are you ready to create your custom hat patches? Get a free quote or give us an email with your design. Let us show you how easy ordering great custom patches can be!