Useful & Functional: Iron-On Patches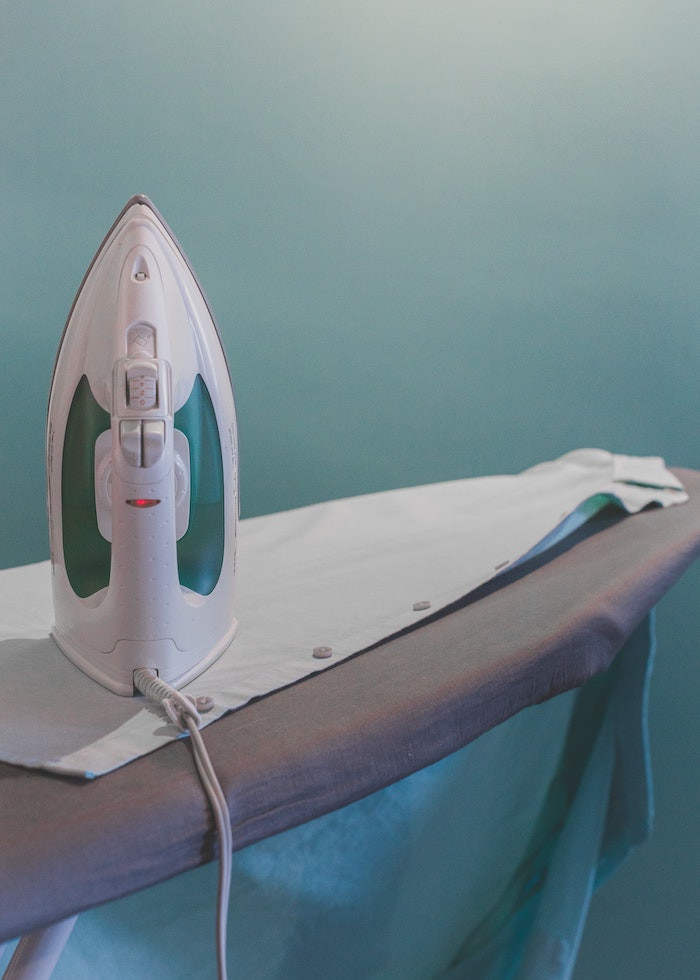 Custom patches are great for multiple uses. From custom sports patches to morale patches, even just patches that add a stylish aesthetic, custom patches can be used for a wide range of needs. But what makes custom iron-patches different from their counterparts? They are the best option when you don't have to sew your patches on to a garment, and they are easy to apply.
Iron-on patches are great for jackets, jeans, sports jerseys, and just about any other apparel you can imagine. They can even be used as a great promotional product for your business. Custom iron-on patches are great as a style accessory. Take your favorite jeans, jacket, or even your favorite backpack to a new level with a custom patch. Custom patches can showcase your individual style, letting you stand out among the rest.
Iron-on patches can also be used in the world of business as well. Many businesses and organizations are looking for new ways to promote their message and their name. Custom patches can be used as a way to stand out, offering an unobtrusive, cost-effective, low-tech way of promoting your products and services. You're not limited on your custom patch design, either.
Custom iron-on patches can be created in nearly any shape or size, depending on your needs. Get creative and design something unique that says something about yourself or the organization you represent. It's all in the details, and your custom iron-on patch can certainly leave a lasting impression.
At Patches4Less.com, we have a variety of options for your patches, including thread colors, a wide range of sizes, and more to choose from. We use top-quality materials and artwork, which is combined with exceptional quality control, which means you will get the best custom patches available.
We have an incredible team of graphic designers and artists who will work with you on each step, from design to production, ensuring your custom iron-on patches are exactly how you envisioned them. We will not be undersold either so that you can get great quality custom patches, no matter your budget.
At Patches4Less.com, we also offer free artwork and design, free revisions, and free shipping anywhere in the United States. Get a free quote on your custom iron-on patches now or give us an email with any questions regarding your design. We'd be honored to work with you!