Using Custom Fashion Patches To Elevate Your Style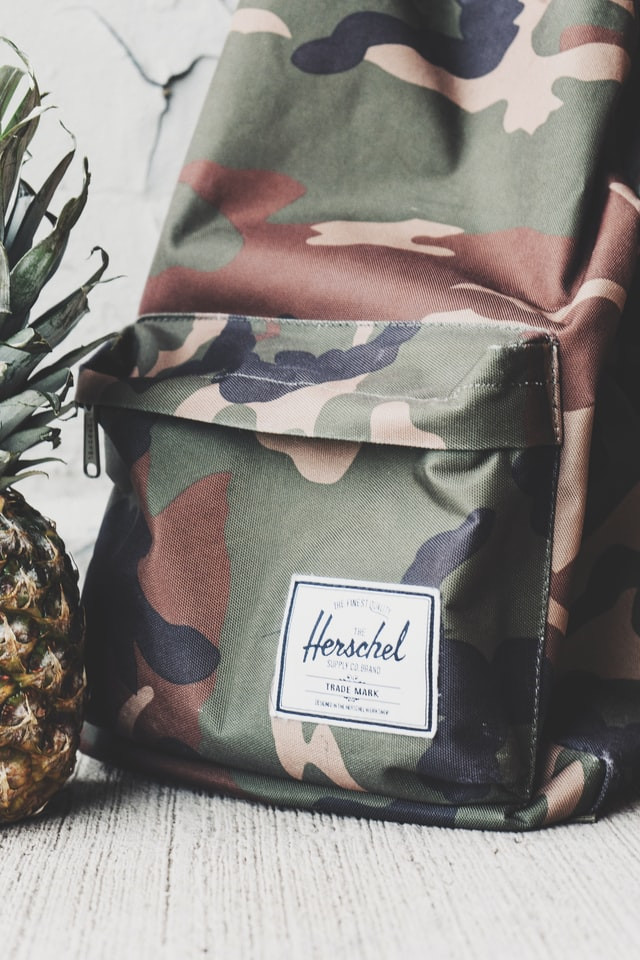 Custom patches are great for several reasons. They are excellent for promoting a cause, announcing your membership in a group, making a statement, or increasing brand awareness. But let's talk about style.
Patches are great, they're stylish, eye-catching, and they can be customized to say anything you want. From garments to accessories, including backpacks, bags, shoes, and more. Custom patches add appeal, and custom fashion patches are sure to take your style to a whole new level.
Patches became trendy in the early '60s, used as a way to spread the message of love and empathy. In the '70s and '80s, patches had a new look, though still serving the same purpose. Patches were a form of identity and solidarity, and they became more unique and more eye-catching along the way.
As style changed, fashion patches have evolved as well. In the mid-'80s custom, fashion patches could be seen covering denim vests, band tees, leather jackets, and more. Patches have also adapted, and they can be seen on some of the world's biggest fashion labels.
These days custom fashion patches can be seen on vintage-inspired designs, tropical jackets, pants, bags, and more. Modern fashion patches boast striking detail and bold colors, offering a unique touch to any garment to which they are applied.
Fashion patches can be created for fun or social causes, they've spanned multiple wars and are still elevating people's personal fashion. When you are shopping for custom fashion patches, we've got you covered.
At Patches4Less.com, we provide the highest quality patches, no matter what your budget or preferred style. It all starts with the art! Our team of artists are the best in the industry. They can take your idea and transform it into a custom fashion patch that will look great for years to come.
We create quality patches that last. To get the best patches, you must use the best materials. We use the best quality embroidery thread and backing twill available. Pair quality materials with quality production and you've got an amazing array of patches, whether you're ordering 100 patches or 100,000.
We inspect each one before it leaves the factory, and only those that meet our quality control standards get shipped. However, should you find any patch you buy from Patches4Less.com to be defective in either workmanship or materials, let us know. We will replace it at no extra cost to you.
If you are looking for the best custom patches you can buy at the lowest price, look no further. Get a free quote on your fashion patches or give us an email with any questions regarding your design. Let us show you how easy designing and ordering custom patches can be!