Using Quality Custom Patches To Stand Out!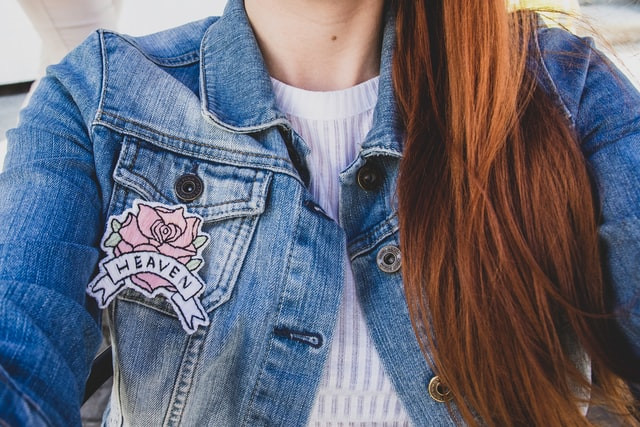 Custom patches are versatile ways to customize uniforms, duffle bags, jackets, and more. The best thing about custom patches is their ability to let you stand out!
Patches For Teams and Clubs
Patches are essential on baseball, football, soccer, hockey, basketball and other sports uniforms. Custom patches show team pride, and are a great source of team spirit for fans and supporters. But sports teams are not the only teams that can use custom patches to stand out. They are perfect for clubs and nonprofit organizations as well.
Patches For Business and Work
Patches in the workplace are quite common. Businesses use custom patches for several reasons, from identification purposes to marketing to potential customers. Creating a custom patch for your business is a low cost, high impact way to build brand awareness. Patches featuring company logos, slogans, and text will keep your company in the minds of customers.
Custom patches provide something your employees and staff can appreciate too. Use patches as rewards or to mark special milestones. They can be a thoughtful way to show your appreciation for a job well done.
Logo and Name Patches
Logo and name patches are positive additions to virtually any workplace. Logo patches help enhance brand awareness. Name patches allow customers to get familiar with those they are working with. A custom logo and name patch can say a lot about your brand, and is a great way to stand out from the competition.
Patches For Personal Style
Custom patches also can be an excellent way to add to your personal style. Want to add a custom touch to a jacket or a pair of old jeans? Do you want to add some personality to your backpack? You can add custom patches to hats, shirts, hoodies, and more. Showcase your personality and your own unique sense of style with a creative custom patch!
At Patches4Less.com, we offer top-quality custom patches. We make designing and ordering custom patches fast, easy and fun. Let us show you. Just fill out our no-obligation free quote form, or email us with any questions you might have. We're here to serve all your custom patch needs!