Welcome New Members With Custom Patches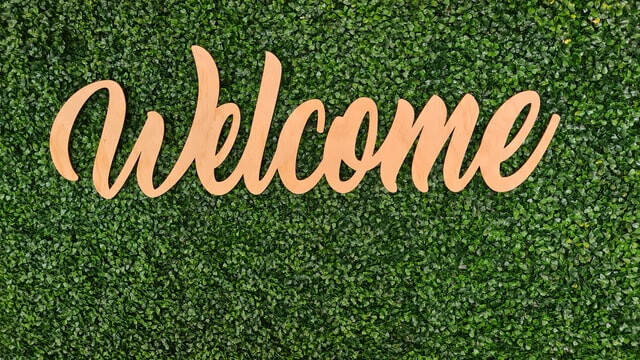 Patches are more than small pieces of cloth that bear a name, logo, or message. Patches are much more than just markers; they represent something bigger than themselves. A custom patch is essentially a mini-billboard for whatever message is on it. It may be something as simple as an employee's name, or it can be produced by having political, playful, and more meanings.

Custom patches can also show membership to a group, organization, squad, or tactical unit. The patch represents the person who created it and those who wear them. Custom embroidered patches make a statement. They provide information about the people wearing them, such as the delivery person who shows up at your door. Patches can be used in several ways, from indicating membership to boosting morale, transmitting a brand, logo, or message to viewers in the process. Let's examine a few ways you can use patches to welcome new members to a club or organization with embroidered patches.

As new members join a club or organization, it's crucial that they feel a sense of pride and security. One way to do that is to create custom patches with the club logo on them. These items can be used to welcome new members and affiliate them with the group. Attractive and eye-catching, embroidered patches can be created in virtually any size or shape you can imagine.

When designing a custom patch, there are also several other options to choose from, including thread color and backing styles. Every custom embroidered patch has different percentages of embroidery. Sometimes the twill backing will show through the design, which is why it's essential to pay attention to the colors you select. You want your patch to stand out, and choosing complementary colors is the perfect way to achieve this. Use these patches to welcome your new members and ask them to attach their patches to a garment right away. Excellent for shirts, sweaters, vests, and jackets, they are a way to affiliate members with our club. This is ideal and important at community events where the public is present.

Embroidered patches are attractive and easy to attach. They are also long-lasting. Embroidered patches typically put a club's emblem or mascot into the design. However, if you have a motto or a unique slogan for your club, that can also be added. We know what a well-designed patch should look like, and we will assist you in getting the most out of your design. Patches are great for many different reasons, but they are perfect for welcoming new members to the club. Patches will make members feel valued and appreciated from the very start.

At Patches4Less.com, we have over a decade of experience producing high-quality custom patches. If you would like to learn more about how patches will work for you, call us toll-free at 866-847-2824 or email us. You can also contact us for a no-obligation-free quote. Let us know how we can be of service to you!