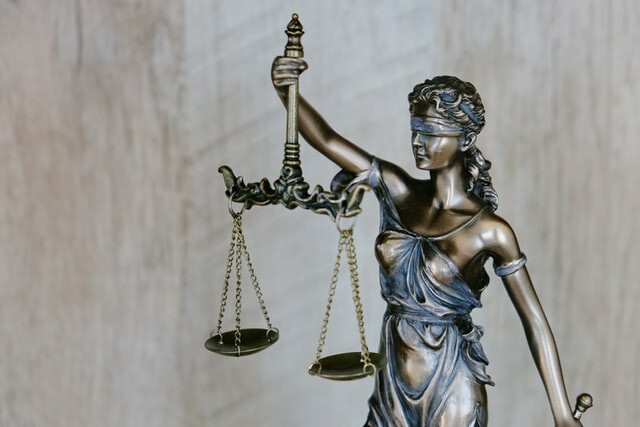 Mar 3, 2022
What's The Difference Between Embroidered Patches vs PVC Patches
Patches are perfect for everything from uniforms to jeans, jackets, bags, and hats. They add personality to our clothes and accessories, and they can be created into any design and...
Author: Jesse Daugherty
Patches are perfect for everything from uniforms to jeans, jackets, bags, and hats. They add personality to our clothes and accessories, and they can be created in just about any design and color you want. Patches show your hobbies and interests while telling a story.
The two most popular patch choices are embroidered patches and PVC patches. Both types have their own appeal, offering unique style for any garment. Each style also has its pros and cons, depending on what your patch is being used for. Do you want a vintage look or something more contemporary? Let's discuss the differences between embroidered patches and PVC patches.
The Basics of PVC Patches
PVC patches are made on a soft, rubber-like plastic that is very flexible and can easily be molded into any shape. PVC patches can also be created in virtually any color you have in mind, and can be crafted in either 2D or 3D styles. PVC patches are sharper and more defined than embroidered patches, offering a durable appeal as well.
Just like other custom patches, PVC patches can be designed with unique add-ons that make them distinctive. Full-color printing, partial screen printing, and other possibilities are sure to make any PVC patch stand out. This patch type gives you utlimate flexibility to add details and bold colors that really pop. They won't fade, and are weatherproof. PVC patches also feature a selection of backing choices, just like embroidered patches. It's important to note, however, that PVC patches cannot use iron-on backing. This style required hot-cut borders.
Embroidered Patch Basics
Embroidered patches are the traditional type, created by embroidering thread onto a twill backing. They offer a classic look, and are the most common patch style in use. Common among military, police, colleges, sports teams, and other institutions, embroidered patches offer a timeless look that suits traditional patch shapes and sizes well. A wide variety of thread and backing twill colors allow for plenty of color combinations. Most good patch providers will offer 5 to 7 thread colors at no extra cost. For an extra cost, metallic and neon thread colors offer an especially dramatic burst of color.
Due to the nature of embroidery, these patches cannot offer the level of detail that PVC patches can. There's a physical limit to how closely the threads can be spaced. Larger patches do offer more room for detail, but they can never match the detail of PVC patches.
Embroidered patches can be attached by any method, including iron-on, that the fabric they're being attached to will tolerate. They can have either a merrowed (raised stitching) or hot-cut (flat) border.
The Choice is Yours
The choice of which patch type to use depends on several factors. As noted above, attachment style is one issue -- if you need iron-on patches, embroidered is your only choice. Another factor is the level of detail you want in your image. If you have an intricate, highly detailed logo or other image, PVC is the way to go. PVC patches also are weatherproof and won't fade the way embroidery threads can.
In many cases though, the decision of which one to order comes down to a personal choice. Your custom patch provider can help you choose the right patch type for your specific needs.