Why Choose Velcro Patches?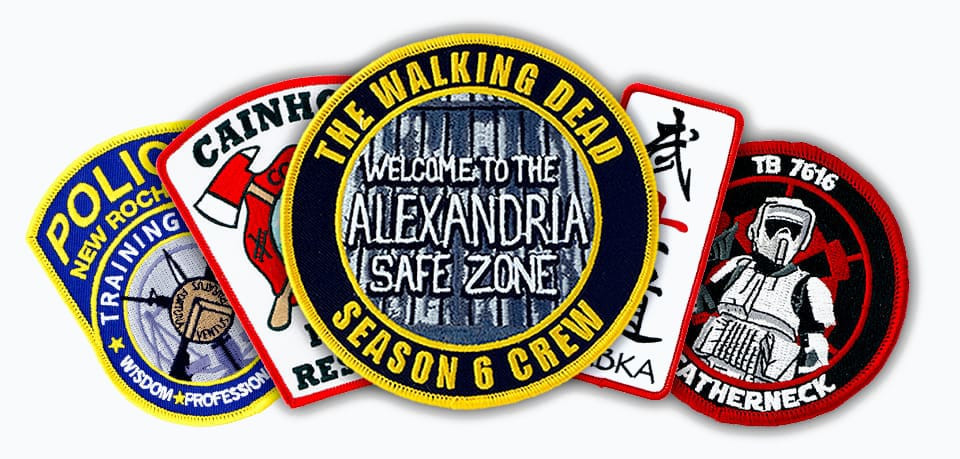 Usually, patches are attached to a uniform or a garment, and they are meant to stay in place. However, for some jobs or tasks, uniforms must be changed in between jobs. You may need custom patches that can be quickly removed and applied from one garment to another for these instances.
For those situations, choose Velcro® patches. Custom patches with Velcro hook-and-loop fasteners are easy to attach and remove, allowing you to change your look as needed. Velcro is an ideal way to move patches from one garment to another.
Velcro patches also are more durable than other types of patches. You can remove your patches before laundry and reuse them afterward. That means your custom patch will have less wear and tear from being laundered over a long time period.
Custom hook-and-loop patches will last a long time and can be attached to anything from jackets and shirts to bags, backpacks, and more.
Velcro patches can be used as a means to identify managerial positions within an organization. With Velcro patches, the organization can save money that would be spent on new patches as roles change. Flexibility is key when it comes to custom patches.
One popular use for Velcro patches is on military morale patches. Soldiers wear different uniforms on different occasions. They're perfect for moving patches between uniforms, or handy for quick removal as needed.
At Patches4Less.com, we are a one-stop-shop for custom patches, committed to providing top quality products. We will work with you through the entire process, from design to production. This ensures that you get the custom patches that you need.
Ready to find out more? Great! Just fill out our no-obligation free quote form or email us email us with any questions you might have. We look forward to serving your custom patch needs.