Alternative Attachment Styles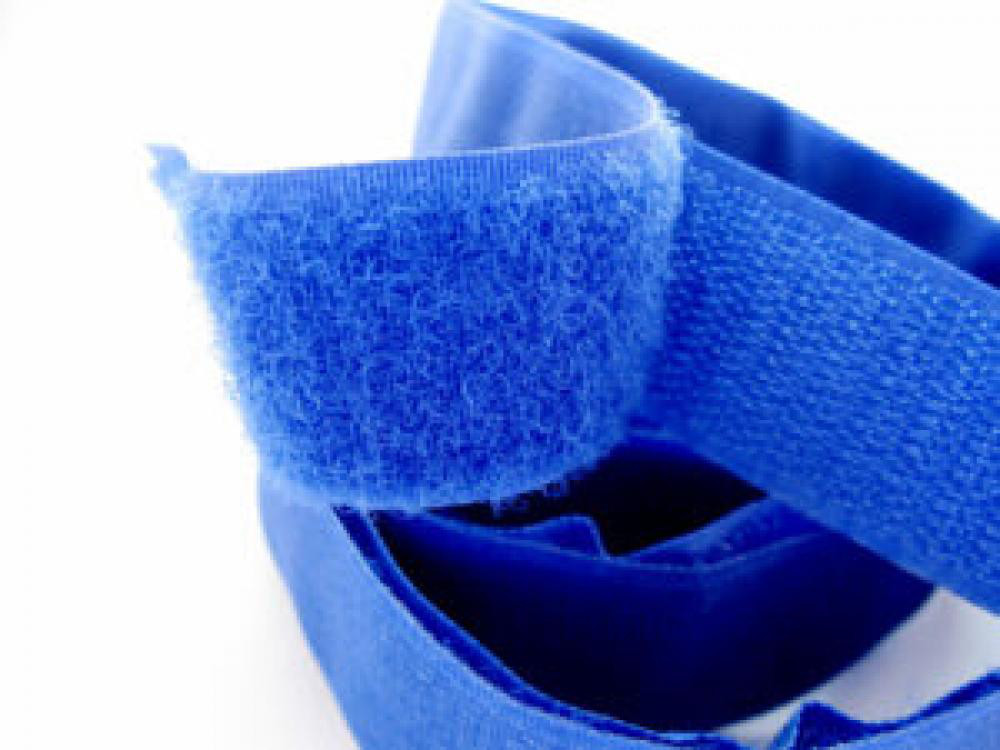 Sew-on and iron-on are the most common attachment methods for custom patches. One of those – or even a combination of them – works best for most people. For specialized applications however, alternative attachment styles are preferable.
At Patches4Less.com, we offer several alternatives to sew on or iron on. Our knowledgeable staff can help you choose the right one for your needs.
Alternative Attachment Basics
Velcro® hook-and-loop fasteners are one very popular choice. This alternative to traditional methods enables the rapid removal or change of patches as desired. This is desirable for military and other uniforms, in that it allows a single patch to be transferred to different garments. It also allows the removal of patches in camouflage situations in which brightly colored patches are not permitted. You can also remove the patches when the garments are laundered.
Velcro fasteners are two-piece systems. One fastener strip is attached to the patch backing and the other to the garment(s) on which the patch will be worn. The strips are typically attached by traditional sewing or iron on methods.
Tape backing is an alternative attachment style that's easily removable, best reserved for short-term, temporary use. This is a good style for attaching patches to costumes, or for specific events such as festivals. It will not withstand laundering.
Button Loops are a simple fabric loop attached to the tops of patches. These enable the patch to be hung from a button or lapel pin. There's no sewing or ironing required. This style is also popular for some uniform badges, and can easily be moved from one garment to another.
The key to choosing the right patch attachment method for your needs is to find a knowledgeable provider. At Patches4Less.com, we're specialists in custom patches. Our experienced staff will work with you to ensure you get the perfect patches and alternative attachment styles for your needs.
Want to know more? Just email us at patches@patches4less.com, fill out our no-obligation Free Quote form or call us toll free at 866-847-2824. We're here to answer all your questions about alternative attachment styles, and custom patches in general.