Attach Your Patch! Choose The Best Attachment For Your Custom Patches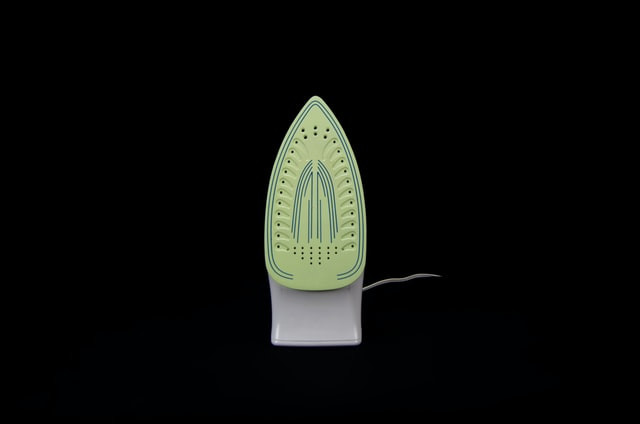 Custom patches can be used to make a statement or to showcase personality. Businesses and organizations are using custom patches in beneficial ways. Custom patches can be used to raise brand awareness or even as a marketing tool.
Patches can be found on everything from jackets and shirts, employee uniforms, backpacks, hats, and more. One thing to consider when ordering and designing custom patches is deciding how to attach them. The method you choose depends on the purpose of the patch. Before determining which attachment option is best for you, there are few things to consider.
Are your custom patches going to be temporary or permanent? How secure does the patch need to be? Do you want a patch that can be easily removed and reattached elsewhere? These questions will help you choose the right attachment option for your custom patches.
Sew-on patches are the most popular and the most permanent attachment method. It's the oldest method of attaching patches, and they are quite simple to attach as well. The patch is sewn onto the garment, supplying a durable hold for years to come.
Iron-on patches are quite popular as well. This is the easiest and fastest method of attaching patches. Iron-on patches feature an adhesive material on the back. An iron is used to melt the adhesive onto the cloth, securing the patch in place. Although not as permanent as sew-on patches, this is a quite secure attachment method.
Tape backing is best for short-term use patches such as those for a specific performance or festival. The tape allows easy removal, but will not survive the laundering process.
If you need patches that can be easily removed and reattached, patches backed with Velcro® hook-and-loop fasteners is ideal. Velcro patches are ideal for morale patches. Both the garment and the patch feature hook and loop fasteners, letting you quickly and effortlessly remove and reattach your custom patches as needed.
At Patches4Less.com, our experienced staff can help you choose the perfect attachment method for your needs. Let us show you how easy it can be to get patches that work the way you need them to. Ready to get started? Just fill out our no-obligation free quote form, or email us sales@patches4less.com. We look forward to serving all your custom patch needs!