Attach Your Patch! Choose The Best Attachment For Your Custom Patches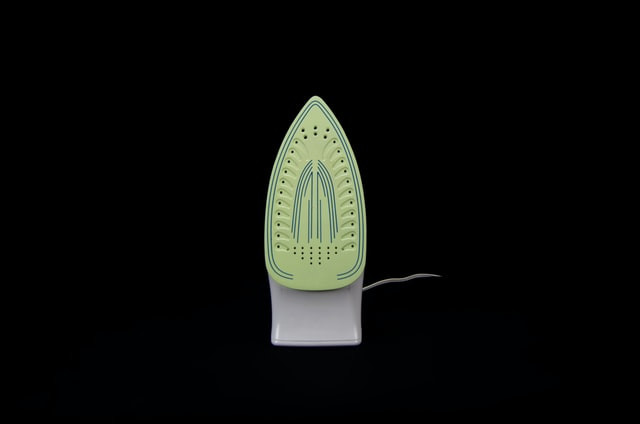 Custom patches have several uses. They can be used to make a statement or to showcase personality. Businesses, companies, and organizations are even using custom patches in beneficial ways. Custom patches can be used to raise brand awareness or even as a marketing tool. They can even be used to showcase employee appreciation or for identification purposes. The best part about custom patches is using original designs, including logos, emblems, and more.
Patches can be found on everything from jackets and shirts, employee uniforms, backpacks, hats, and more. Patches are versatile and functional, no matter how they are being used. One thing to consider when ordering and designing custom patches is deciding how to attach them. There are different methods for attaching patches, and the method you choose depends on the purpose of the patch. Before determining which attachment option is best for you, there are few things to consider.
Are your custom patches going to be temporary or permanent? How secure does the patch need to be? Do you want a patch that can be easily removed and reattached elsewhere? These questions will help you choose the right attachment option for your custom patches.
There are several different attachment methods to choose from. Sew-on patches are the most popular and the most permanent. Sew-on patches are ideal for employee uniforms, providing a permanent patch that cannot be removed or reused on other garments. It's the oldest method of attaching patches, and they are quite simple to attach as well. The patch is sewn onto the garment, supplying a tough hold for years to come.
Iron-on patches are quite popular as well. This is the easiest and fastest method of attaching patches. The custom iron-patches feature an adhesive material on the back. An iron is used to melt the adhesive onto the cloth, securing the patch in place. While this method is fast, it isn't the most secure option.
For patches that you want to remove and reattach quickly, you have a couple of options. First is a tape backing. This provides an easy way to remove and reattach patches, though it isn't the most secure method. Tape backing is ideal for patches that need to be quickly removed; however, you can also use a tape backing as a way to place your patch before sewing it into place correctly.
Your next option for easy removal and reattachment is a custom Velcro patch. Velcro offers a practical and durable method of attaching patches. Not only easy to remove and reattach, but Velcro patches are also often more durable than any other patch style. Velcro patches are ideal for morale patches or businesses as a way to denote positions. Both the garment and the patch feature hook and loop fasteners, letting you quickly and effortlessly remove and reattach your custom patches as needed.
Remember, your patch's use will greatly weigh in when it comes to choosing the right attachment method. At Patches4Less.com, we know what it takes to make a great patch, and we know what options work well for any design. We have over fifteen years of experience creating high-quality custom patches, and we are committed to providing top-quality products.
When you order custom patches with us, you can count on getting exactly what you envisioned. Our team of incredible graphic artists and designers will work with you through every step of the process, from design to production. This ensures that you get precisely what you need, while our experience will help you get the most out of your custom patches.
Ready to get started on your order? Get a free quote on your design or email us. We would love to show you how easy designing and ordering custom patches can be!