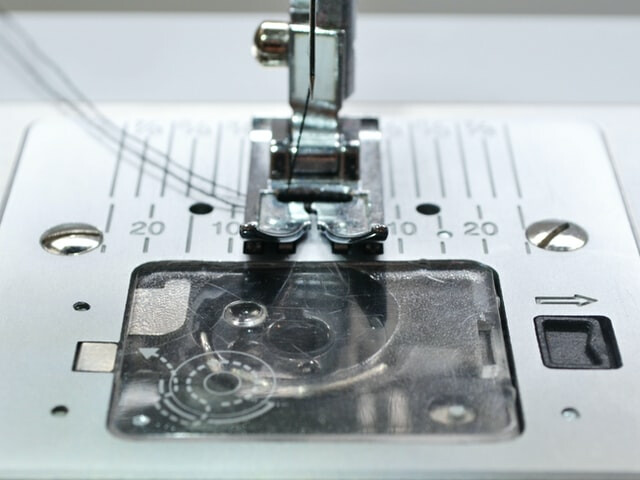 Jun 2, 2021
Attach Your Patch! How To Choose The Right Patch Attachment
Yes, patches are an ideal and easy way to promote your brand. They can also be used to make a statement or enhance your style. Patches are seen on uniforms...
Author: Jesse Daugherty
Yes, patches are an ideal and easy way to promote your brand. They can also be used to make a statement or enhance your style. Patches are seen on uniforms, jackets, bags, backpacks, and more, and they help showcase your personality and interests. While patches are terrific, choosing the right attachment is an important decision to make.
Determining the right attachment method really depends on how the patches will be used. However, it's easy to select the right way to apply your patches, and we'll help. Each attachment style has its positives and negatives.
A few things to consider before choosing any attachment is, do you want the patch fastened permanently to the garment? Do you want a patch that can be easily removed and reapplied? Do you want an easy and efficient way to attach your patches, or something studier and secure? Answering these questions will help you in picking the right attachment method for your custom patches.
Now let's talk about the different attachment methods we offer at Patches4Less.com. The most common application is sew-on patches. They are the most permanent way to affix patches and the most basic. Sew-on patches arrive in the most basic form with no further attachment options. Simply position them on the garment and sew it into place.
Iron-on patches are a common choice as well. The heat-sensitive adhesive on the back of the patch melts and secures the patch in position on the garment. Easy to apply and quite durable, iron-on patches are one of the easiest methods of permanent attachment. You can also use the iron-on backing to place the patch to a garment before sewing it into place. This ensures proper positioning while making sure to keep the patch secure to the garment.
If you are looking for patches that can be quickly removed and/or reapplied to other garments, Velcro patches are your best bet. The hook-and-loop fasteners offer easy removal, perfect for military uniforms and other circumstances where patches might need to be removed often. Velcro backing also allows for interchangeable patches on the same garment.
Another removable attachment alternative is a button loop. Button loops are a simple loop at the top of the patch designed to hang from a button or lapel pin. That means there is new sewing or gluing needed, and the patches can be removed easily. Tape backing is another solid option for removable patches. This method is best when you need a quick choice to attach patches to an outfit or costume.
At Patches4Less.com, we have created custom patches of all sorts. With over fifteen years of experience, we know what attachment options work best. Our incredible team of designers know what it takes to create a functional, eye-catching patch, and we will work with you to ensure you get the patch you desire. From the design to the threads colors and the attachment method, we will help you create a patch you can wear with pride.
Are you ready to get started? Simply fill out our free quote form or email us. We'd be happy to help!